ESSENTIAL PREGNANCY SERVICES

Blogging to inspire, to educate and to give hope!

Thanks for checking out our blog where you can find monthly posts on topics like lifestyle, health, relationships and more! If you'd like to read or know more about something you don't see posted here yet, share your suggestions with us by emailing to [email protected]. We appreciate the opportunity to bring you relevant and interesting content.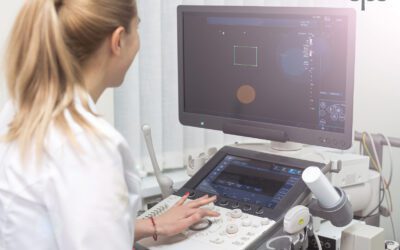 An unplanned pregnancy can send anyone into a panic. We know how overwhelming it can be, but don't let fear make any decisions for you! Make sure you get all the facts on abortion in Nebraska, so you can make an informed and empowered decision!  In this article, we're...
read more