PARENT WITH SUPPORT
If you're considering parenting, you can do it confidently with the support of our EPS community. Our wraparound Life Services are designed to launch you and your family's life on an upward path.

CONTACT US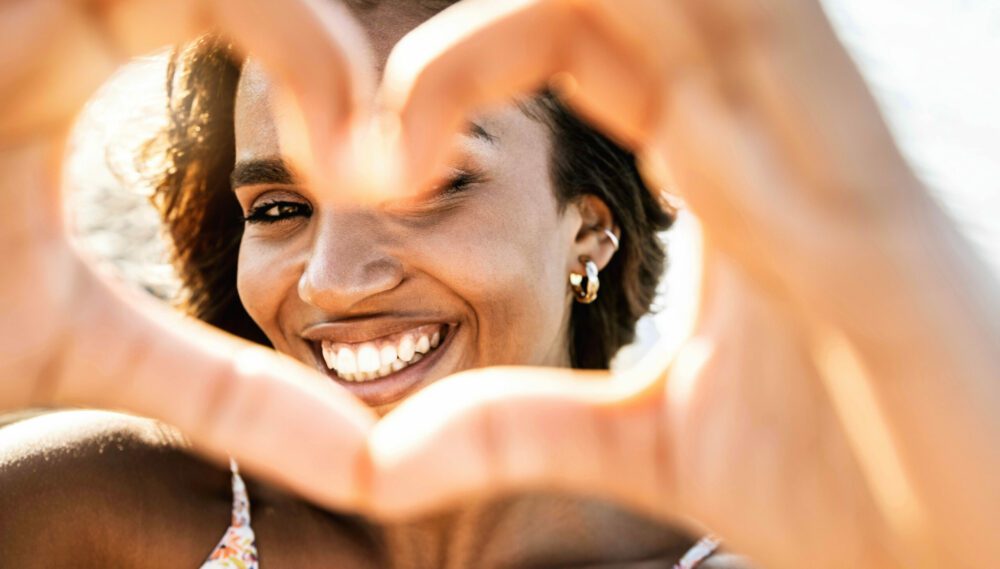 IT'S NORMAL TO HAVE CONCERNS
When life deals you the unexpected, it may leave you questioning what next. Have you already been thinking…

I am too young and I cannot afford a child.
I don't have health insurance or resources.
I cannot tell my family.
Where will I live?
How will I finish school?
How will I continue working?

THE BEGINNING OF SOMETHING BEAUTIFUL

When you choose to parent, you can be confident that you will not have to do it alone. We have a generous community and staff available to help you problem solve, lovingly guide you step-by-step, provide you with growth opportunities and offer you material assistance (both mommy and baby essentials). Our team has valuable resources to meet your needs.

WE ARE HERE TO LISTEN AND SERVE
Sometimes you just need someone to listen. We can talk through what you are experiencing, the concerns you have and your hopes for the future so you can decide how best to parent, and reach your goals too! Call today to request a private appointment. We are here for YOU!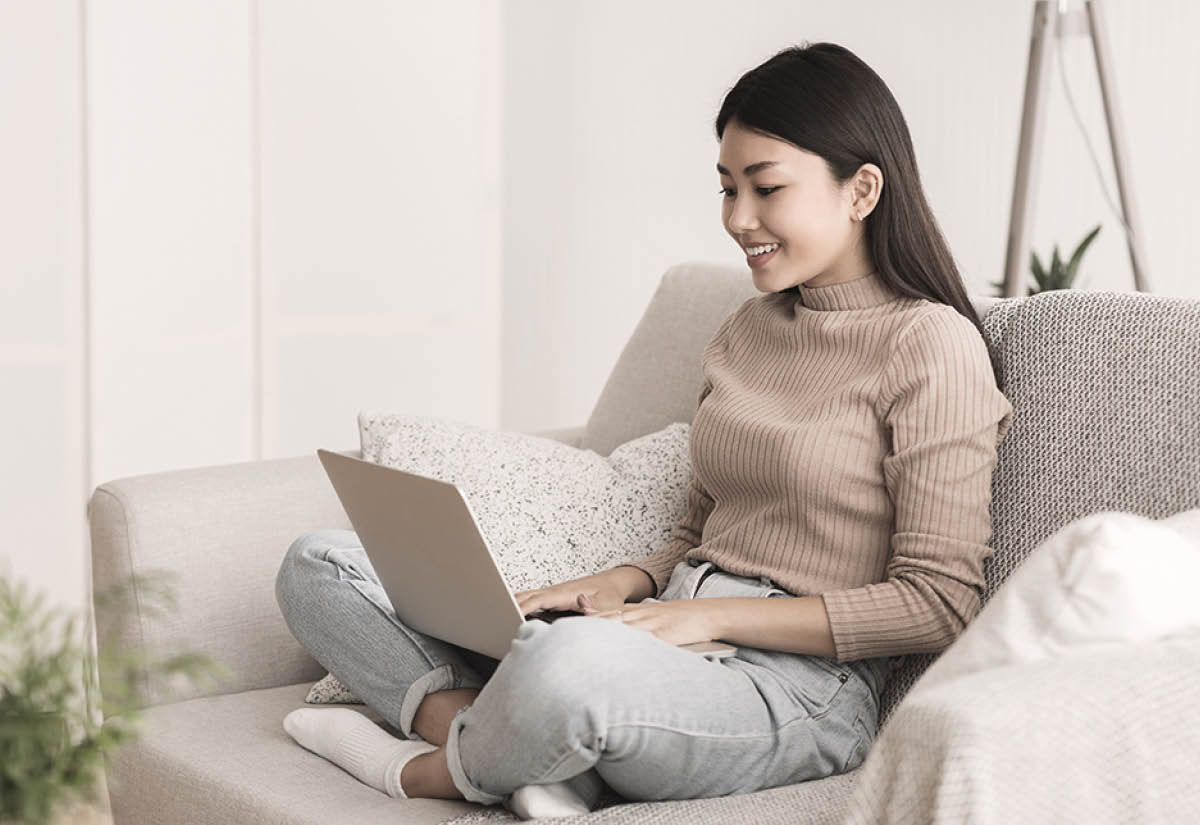 EDUCATION
You're invited to learn about our parenting and life skills classes which are designed to give you confidence in your parenting style. Offered both online and in person.

MATERIAL ASSISTANCE

We have an incredible boutique where you can get baby and mommy essentials at no cost. Some of our clients have shared how they didn't have to spend any money on items for their babies for the first two years because of their participation in EPS' Beginning Essentials!

PROFESSIONAL COUNSELING

If you need someone to talk to confidentially about your situation, we will connect you with a professional counselor on staff. Our Licensed Mental Health Practitioners provide individual counseling, reproductive grief counseling (including miscarriage and post-abortive issues), couples counseling and crisis counseling.
CLIENT EXPERIENCE
We are more than proud to say that EPS has been a saving grace to us. EPS is the most loving family that we could have ever asked for. They were always there for our family when we needed anything, both emotionally and with material support.
CHIKA