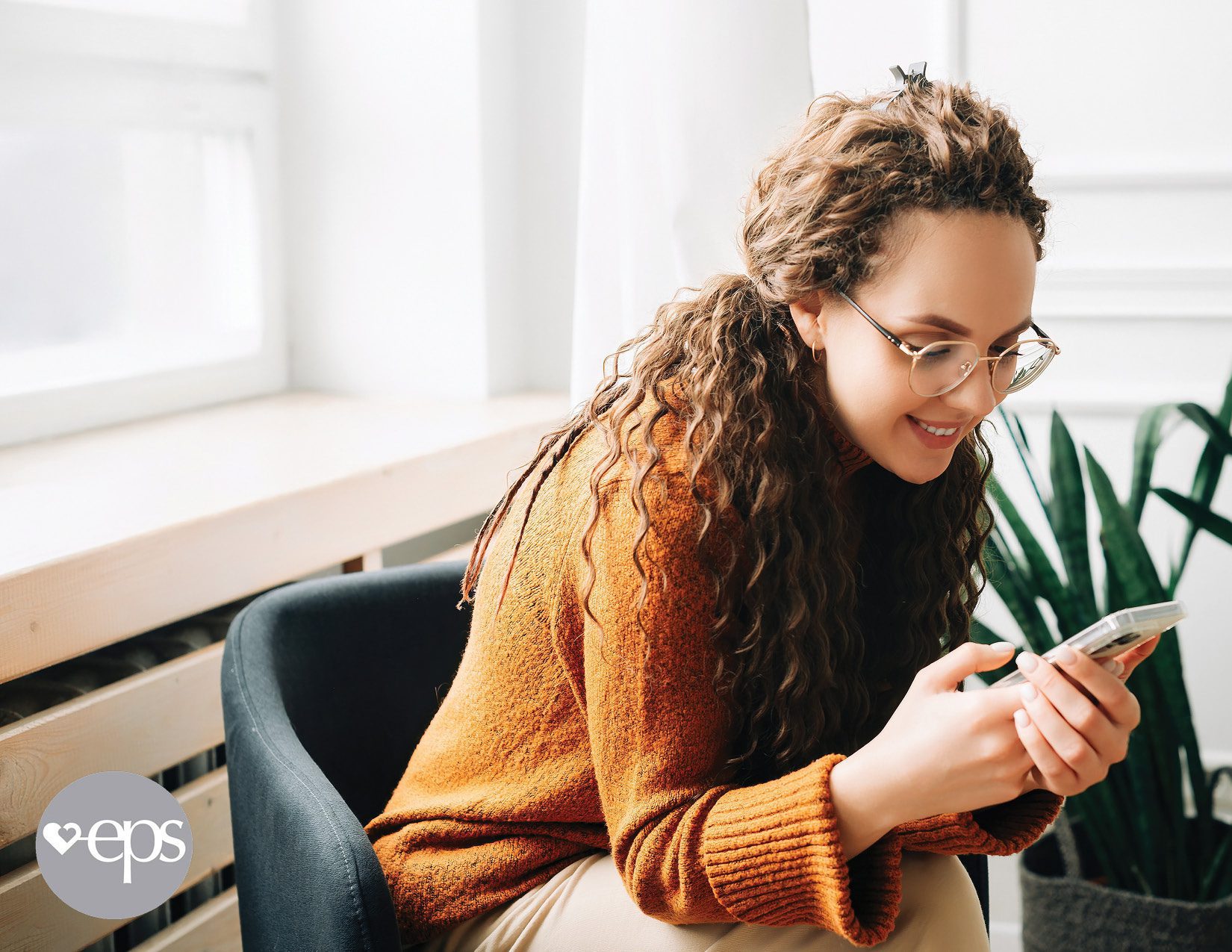 Since the overturn of Roe v. Wade, EPS clients have expressed uncertainty about their unplanned pregnancy options. Some have asked about ordering the abortion pill online. Others have asked if they can use a friend's abortion pills. While these may seem like cost-effective and confidential solutions to an unplanned pregnancy, your decision to pursue these ideas comes with risks to your health and safety.

If you have questions about the abortion pill, the team at Essential Pregnancy Services (EPS) has answers! Keep reading to learn more.
Do I Need a Prescription for the Abortion Pill? Can I Get the Abortion Pill Over the Counter? 
The FDA now allows certain pharmacies to sell the abortion pill over the counter. However, you can't purchase it in the same way you would Tylenol or allergy relief medication. You still need a prescription in order to take the abortion pill[1].
Additionally, Nebraska law requires women to speak to a licensed medical professional about the potential risks and side effects of abortion. The abortion pill isn't currently available over the counter for these reasons. 
You owe it to yourself to get all the facts, so you can make a fully informed decision. To speak with a nurse about the abortion pill or your unplanned pregnancy options, call us or send a text. All communication is confidential! 
Can I Order the Abortion Pill Online?
Nebraska law requires that your physician be present to prescribe the abortion pill, making it illegal to order the abortion pill online or receive it via telemedicine. Aside from that, many online companies claim to deliver the abortion pill by mail, but oftentimes, they're located overseas. This means that their pills may not be vetted and approved by the FDA. Taking these pills could put your health at risk!
Can I Use a Friend's Abortion Pills?
It's dangerous to share prescription medication with others, especially the abortion pill! The toxic dose of misoprostol is currently unknown[2]. Your friend may have been given a specific dose that could be harmful to you, which could risk an overdose[3].
Additionally, some women experience allergic reactions to the abortion pill[4]. If you've never taken the abortion pill before and aren't sure if you're allergic to any of the ingredients of the medication, speak to a licensed medical professional first! 
Take a deep breath. Don't make a decision out of fear! Before taking a friend's abortion pill, we encourage you to do two things: 
Get an ultrasound.

It's crucial to get an

ultrasound

before an abortion. This will determine if your pregnancy is viable–in other words, if you're likely to carry to term or have a miscarriage. If you're having a miscarriage, you won't need to go through with an abortion.

Consider all of your options.

This unplanned pregnancy may have you feeling like you're backed into a corner. Perhaps you're being pressured by someone to get an abortion. Maybe you feel like abortion is your only option. Whatever the case may be, know that you do have options! If you need a safe, confidential space to explore each possibility, consider scheduling an

options counseling session

at EPS.
Get the Facts About the Abortion Pill 
Considering the abortion pill in Nebraska? You're not in this alone. Our compassionate medical staff is here to help you make an informed and empowered decision! Request your free appointment today!
Sources