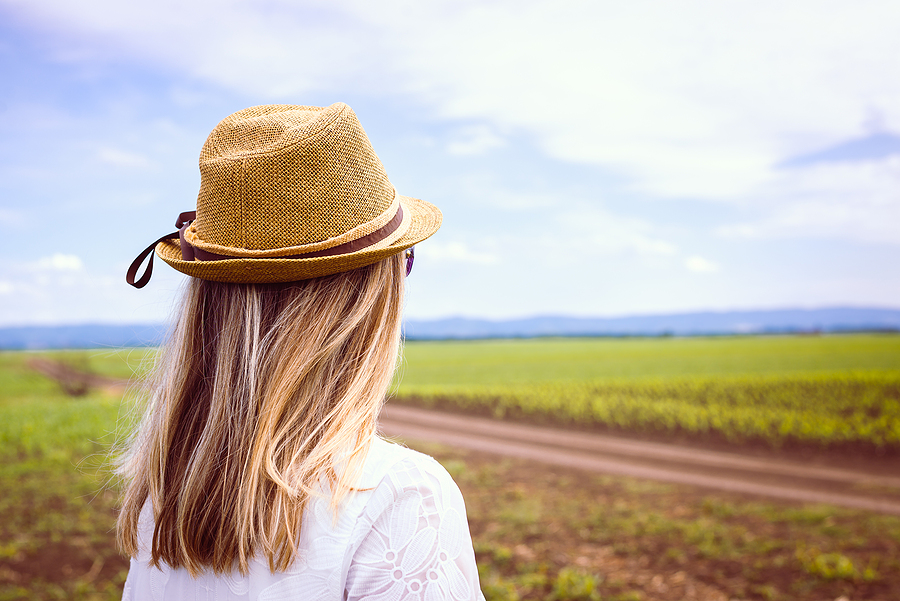 It's typical for people to say the phrase, New Year, New Me. However, in general, we think people actually mean, New Year, Improved Me!
At EPS, we encourage personal growth and healthy choices. We have several tips for embracing goals with both in mind, and ideas that might result in positive changes you may want to see in yourself in the New Year!
Be present. Last year taught us the importance of living in the moment and appreciating family and friends. Although there are many distractions to contend with throughout the day – work, chores, classes – scheduling opportunities to relax and have uninterrupted quality time with those we care about is important, both for your overall health and relationships.
Adopt an attitude of gratitude. When you feel exhausted by the happenings of the day, it is easy to start thinking negatively. Unfortunately, negative thoughts can easily multiply until you feel completely overwhelmed. Thankfully, there's a way to avoid this and work towards living a truly joyful life. To do it, you must choose to be intentional about avoiding negativity. We suggest thinking of something you are grateful for at the beginning of each new day. Then, when you have a negative thought, replace it with your happy thought each and every time. You'll find that this exercise is not easy to remember to do at first. Again, you must be intentional about correcting yourself in all moments of negativity if you have hopes of improving your health with positive thinking.
Set obtainable goals. When it comes to a New Year, people often set very lofty goals like rigid workout schedules and strict dieting. However, we recommend that you set goals you believe you can realistically achieve. With workable goals, growing into the greatest version of yourself is possible.
Practicing good discipline and moderation is a great place to start! If that means identifying a new workout routine, we support you. If that means watching what you eat a little closer, we encourage you. If that means adding in more ounces to your daily water consumption, you got this girl! Whatever you decide, take it one day at a time. For example, ease into working out. Look at your work schedule and decide what an obtainable goal is. Is working out two to three times a week realistic? If that's what you can do right now, commit to those days and make it happen. Then, after you consistently meet your goal, you can increase days or the intensity of your activity.
If your goal is to eat healthier, don't fall for unhealthy dieting advice. Instead, start reading and familiarizing yourself with fruits, vegetables, and proteins. Knowledge is power and the more you know, the easier it will be to make educated decisions at each meal.
Whatever you ultimately decide, keep up with it. You can do it! One of our favorite quotes is by motivational speaker, John C. Maxwell:
"The more you know, the more you grow.
And the more you grow, the more you know you need to grow some more."
We also believe another statement of Maxwell's to be true, "The more seriously you take your growth, the more seriously [others] will take you."
We wish you our best as you take one step, one day at a time to grow into the best version of yourself. Not only are we here for you, we BELIEVE in you!