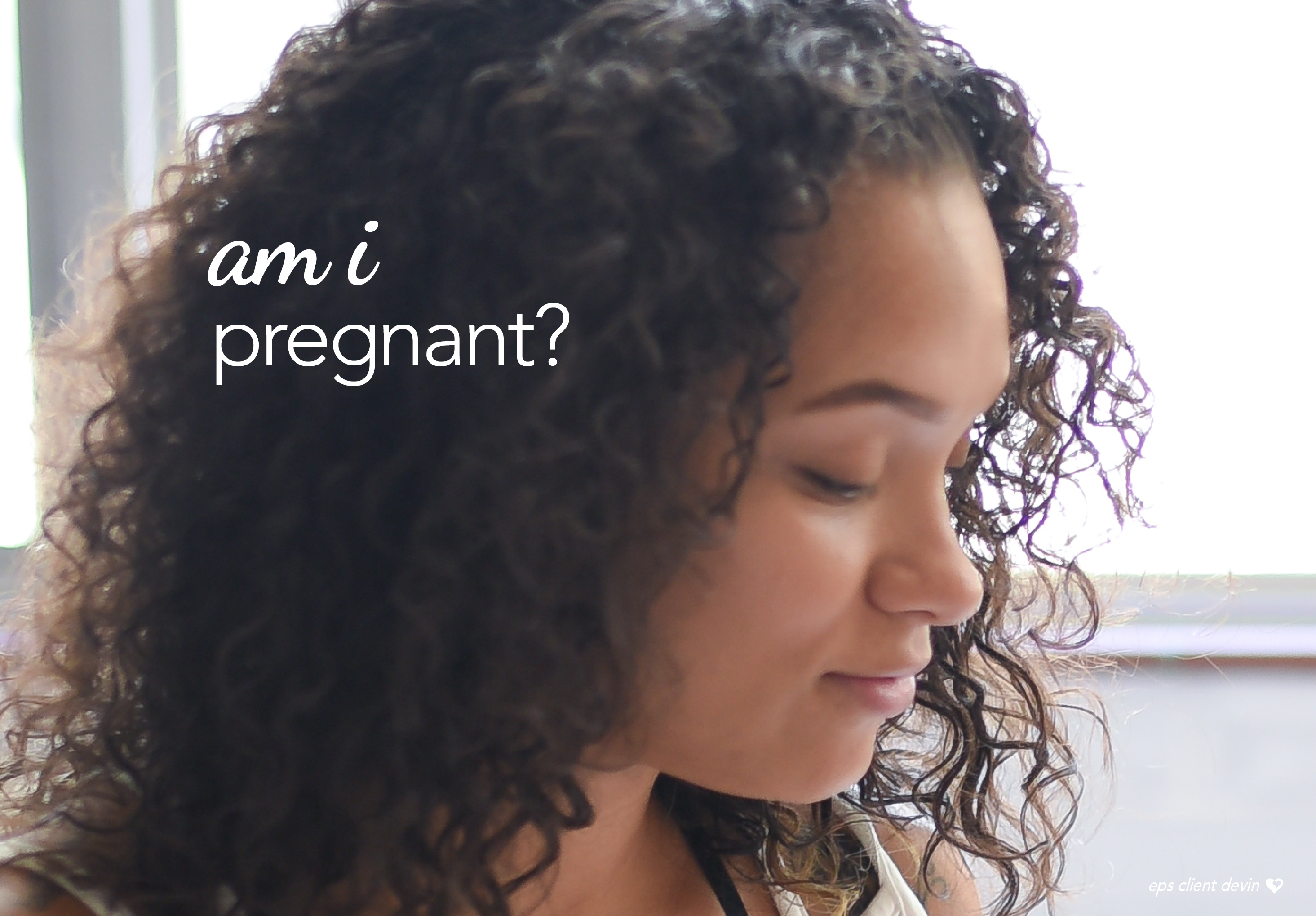 we offer pregnancy help now
EPS offers free, confidential pregnancy help in a private setting. You will know the result of your pregnancy test during your visit.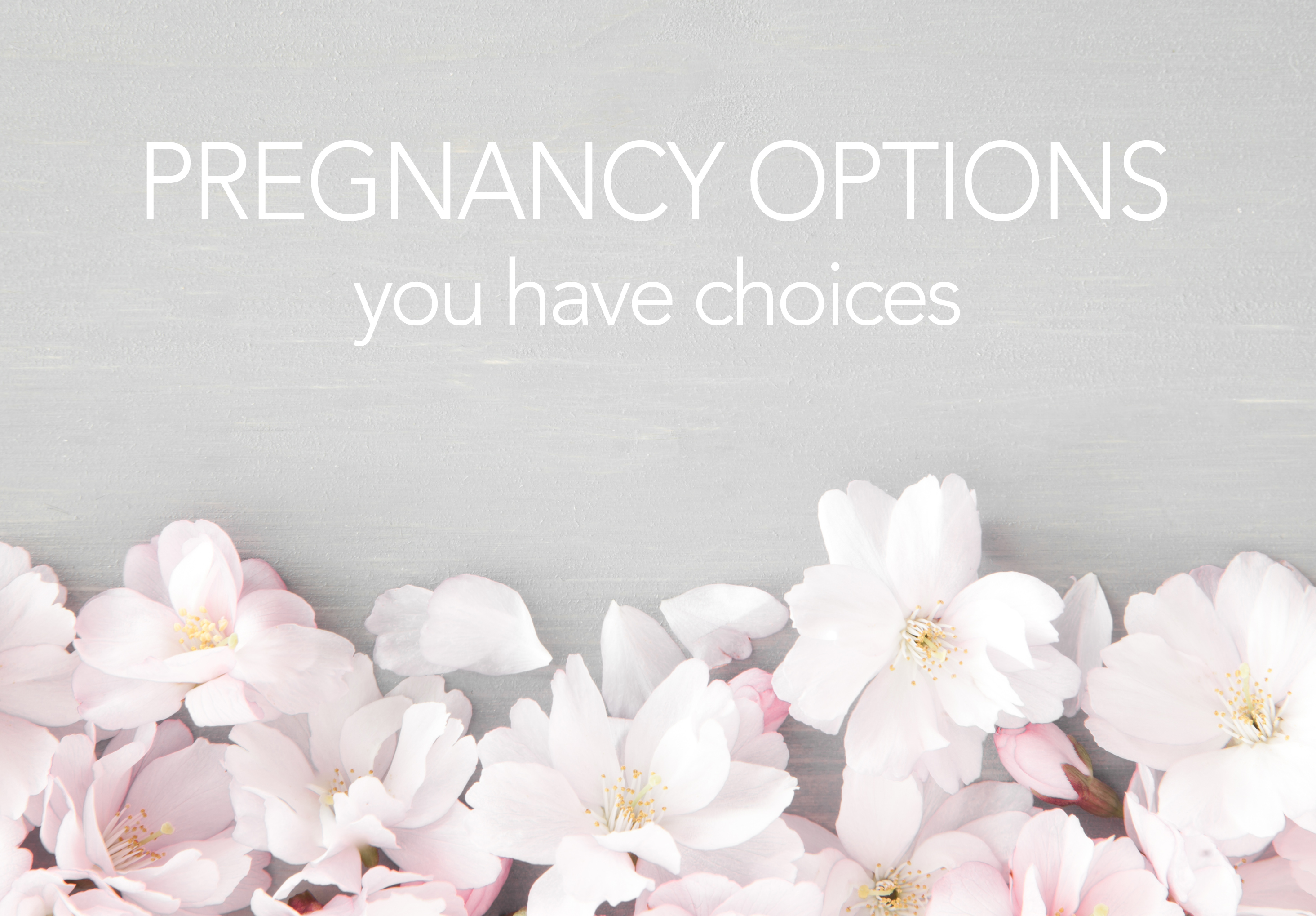 you have pregnancy options
Unsure of what to do about your pregnancy? We can help you understand your options so you can make an informed choice.