ESSENTIAL PREGNANCY SERVICES

Blogging to inspire, to educate and to give hope!

Thanks for checking out our blog where you can find monthly posts on topics like lifestyle, health, relationships and more! If you'd like to read or know more about something you don't see posted here yet, share your suggestions with us by emailing to info@essentialps.org. We appreciate the opportunity to bring you relevant and interesting content.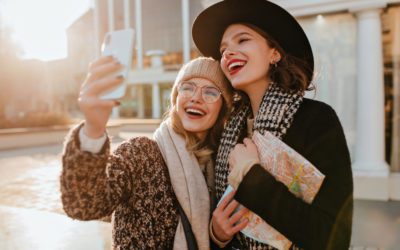 In the world that we live in where many of us live in locations where the pandemic is near its end, some still live in areas where masks are mandated and we have to be extremely cautious. Nonetheless, what we wall went through in 2020, and some continue to go through,...
read more