ESSENTIAL PREGNANCY SERVICES

Blogging to inspire, to educate and to give hope!

Thanks for checking out our blog where you can find monthly posts on topics like lifestyle, health, relationships and more! If you'd like to read or know more about something you don't see posted here yet, share your suggestions with us by emailing to [email protected]. We appreciate the opportunity to bring you relevant and interesting content.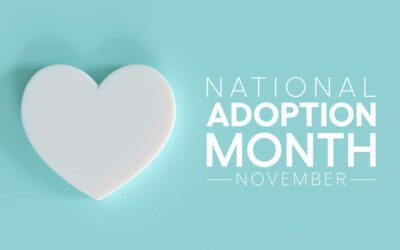 Adoption can be a difficult, yet beautiful journey. But it's often misunderstood. Many women experiencing unexpected pregnancies are not informed of their rights and the resources available to them through the adoption process. In honor of National Adoption Month in...
read more