ESSENTIAL PREGNANCY SERVICES

Blogging to inspire, to educate and to give hope!

Thanks for checking out our blog where you can find monthly posts on topics like lifestyle, health, relationships and more! If you'd like to read or know more about something you don't see posted here yet, share your suggestions with us by emailing to [email protected]. We appreciate the opportunity to bring you relevant and interesting content.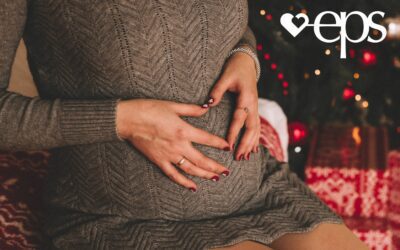 Learning to manage holiday stress during pregnancy is crucial for the health of you and your baby! Read on to learn a few tips on how to manage your holiday stress and truly enjoy this season.
read more