ESSENTIAL PREGNANCY SERVICES

Blogging to inspire, to educate and to give hope!

Thanks for checking out our blog where you can find monthly posts on topics like lifestyle, health, relationships and more! If you'd like to read or know more about something you don't see posted here yet, share your suggestions with us by emailing to info@essentialps.org. We appreciate the opportunity to bring you relevant and interesting content.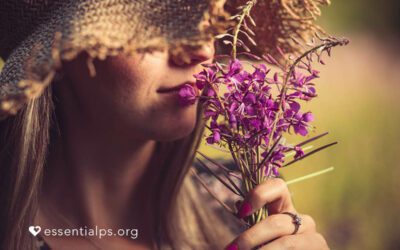 Life can be hectic for moms already caring for children. Sometimes the idea of adding one more anything (especially news of an unexpected pregnancy) can feel…hard. Hard emotionally, hard mentally, and hard physically. If you have found EPS because you are facing an...
read more