CARE DURING PREGNANCY & BEYOND
Beginning Essentials (our Life Services program) offers five service options. Learn more about those services below, or connect with a team member during regularly scheduled business hours.

ENROLL TODAY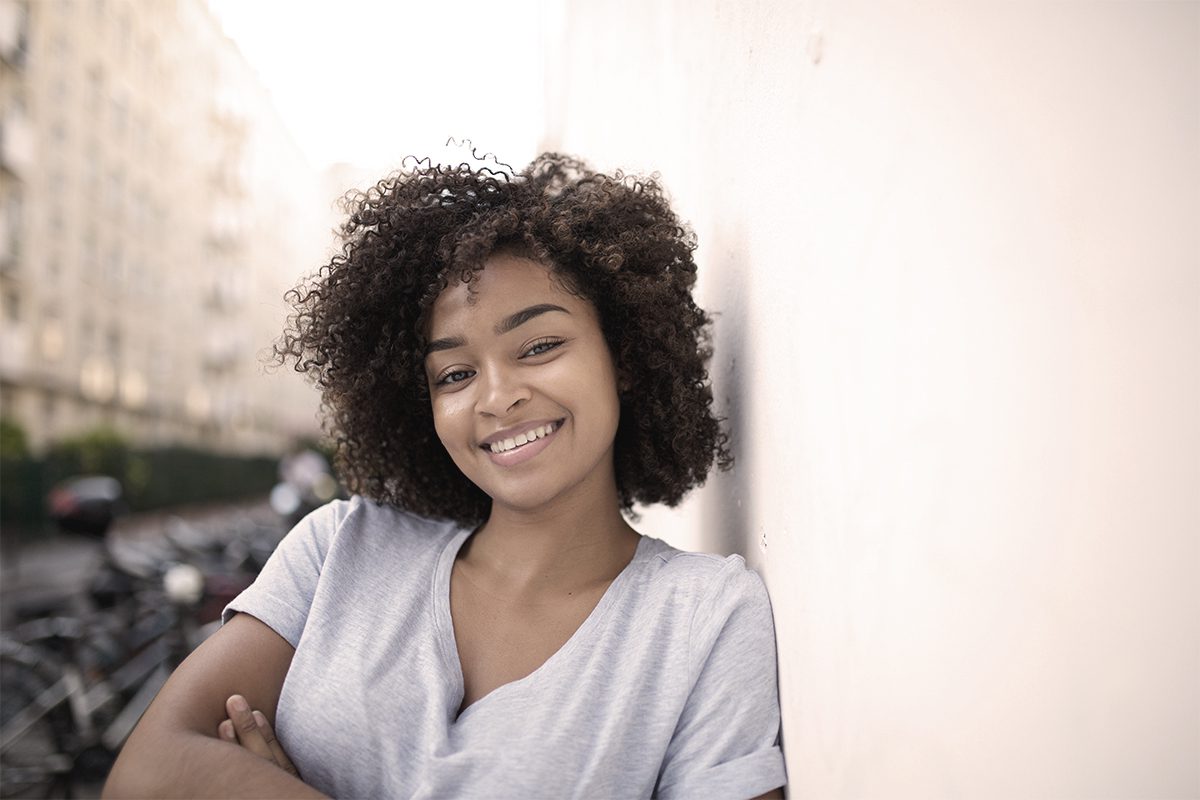 We are a pro-woman organization caring for women during pregnancy and beyond

EPS exists to support you during your pregnancy and up to 18 months' postpartum. You also can access our Life Services if you're already parenting or needing support after miscarriage or abortion.

Whether you are expecting your first baby, parenting, or seeking confidential professional counseling, we are here to encourage you, give you hope, inspire you with opportunities, and be a great cheerleader for you as you navigate life.

The Beginning Essentials program offers five service options. Women who enroll in the program are empowered to choose which services they will participate in based on their unique circumstances. You can access the following:
Behavioral Health Counseling
Community Connections (case management)
Education
Material Assistance
Food Pantry Partnership

EDUCATION THAT INSPIRES

Because we know education empowers life change, you have opportunities to grow through parenting and life skills classes. We provide an evidence-based parenting education curriculum exclusively online, giving EPS moms an equal opportunity to earn Baby Bucks to shop in our boutique. Professional in-person classes concentrate on life skills and physical, financial, emotional, social, and spiritual needs through our Beginning Essentials (parenting) program. You'll also be invited to community building activities. We host holiday parties and baby showers! And, like our Pregnancy Confirmation Services, all program opportunities are 100 percent cost free.
THE EPS BOUTIQUE

Many women who first learn of our Life Services are very interested in the material assistance we provide. We have an incredible boutique stocked with baby and mommy essentials. And if we don't have what you're looking for, we'll do our best to help you find it.
One of the most amazing comments we received was from a client who participated in our parenting and life skills classes. She earned EPS Baby Bucks to shop in our boutique and get all the supplies she needed for her baby. Meaning, she didn't need to spend any of her own cash for the first two years of her baby's life! We think that's pretty awesome. And that's available to you, too!

FIND CARING PEOPLE AT EPS

You'll find many opportunities to grow in relationship with other women at EPS, including staff, volunteers and possibly other moms you meet in classes and in the boutique. We are a loving and accepting crew and we can't wait to meet you and share everything that is available to you.
CLIENT EXPERIENCE
My girlfriend confirmed her pregnancy here and this location and all of the staff involved were AMAZING! We were definitely lost and nervous going into the walk in visit, but walking out we were much more relaxed and super excited about the great news and blessing we are expecting! Definitely a judge free zone!!! Great place for anyone who is needing information,guidance, and knowledge on any pregnancy situation.
ALEX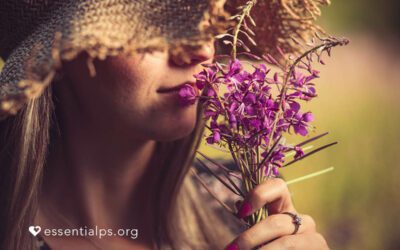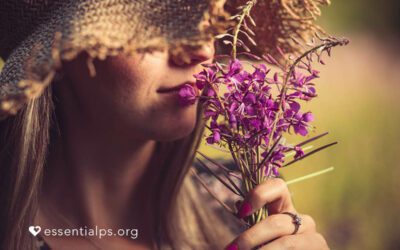 Life can be hectic for moms already caring for children. Sometimes the idea of adding one more anything (especially news of an unexpected pregnancy) can feel…hard. Hard emotionally, hard mentally, and hard physically. If you have found EPS because you are facing an...
read more