WE HAVE ANSWERS
We've compiled some questions that are frequently asked of us. If you don't see a question you have, write down your questions and then call an EPS nurse at our helpline. We can help you understand your pregnancy, discuss your health, and empower you to make an informed choice. Whether you are thinking about an abortion or hoping to parent, you can ask your questions without feeling judged. All services are free. Request an appointment today!
CONTACT US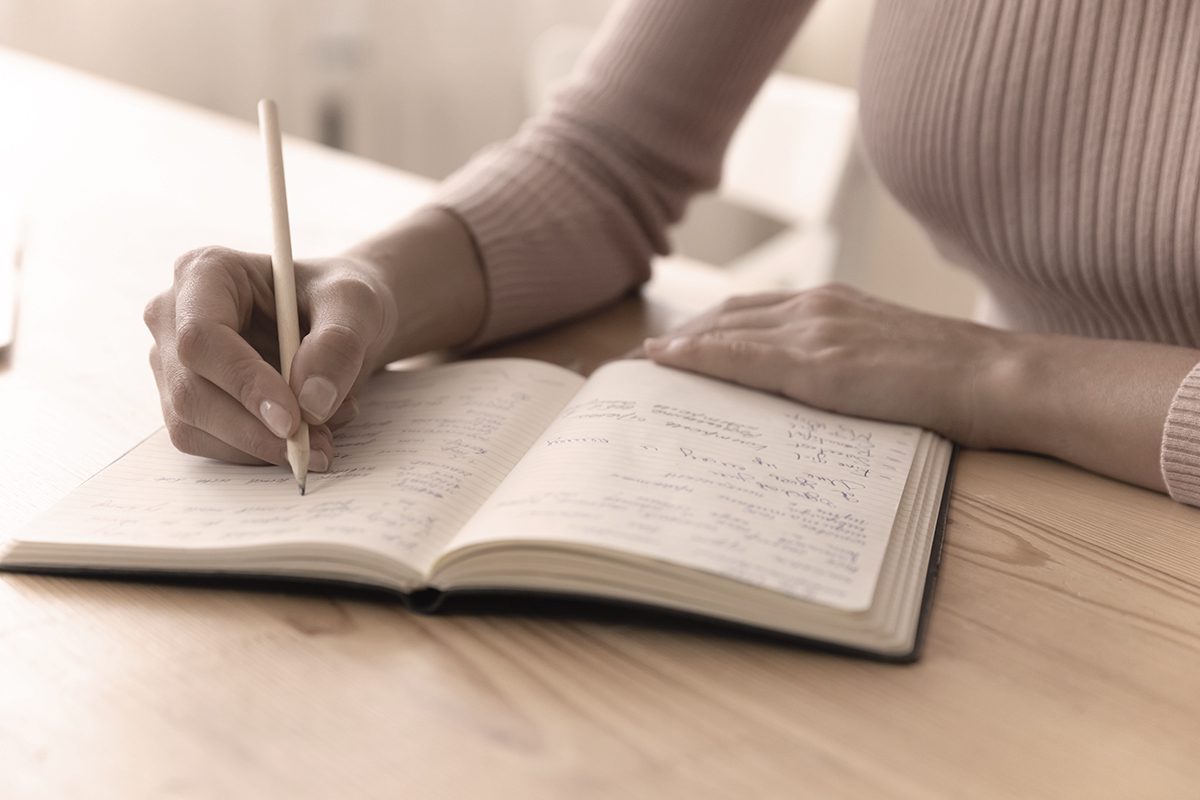 1. I already took a pregnancy test and I'm considering abortion. Why should I be tested at EPS?
When making important decisions like having an abortion, it is important to get all the facts so you can make an informed decision. EPS offers free pregnancy tests that are professional quality, high-sensitivity urine tests with results in minutes. Pregnancy tests detect hCG in the urine, a hormone present during pregnancy. It is most accurate to test for pregnancy after a missed period. Following a positive urine pregnancy test, you may qualify for a free ultrasound at EPS. An ultrasound can determine how far along you are and if this is a viable pregnancy. 
2. I am under age 18. Does a parent have to come with me for my appointment?
No, you may come in alone. Even though you are a minor, you have the right to confidential help, except in cases where mandatory reporting applies. We will not provide your records to any person without written authorization from you.
3. Can I just come in whenever, or do I need an appointment?
We prefer appointments, but walk-ins are welcome at two of our locations – Maple Village and Bellevue. Scheduling an appointment is the best way to ensure we have a special time set aside to talk with you. If you are unable to make an appointment, you may walk-in to the Maple Village and Bellevue centers during open hours and we will see you as soon as possible.
4. Can I bring someone with me?
Absolutely! It is important to us that you feel supported. We initially begin all appointments with you alone. Any friends or family that are present will be asked to join us at the appropriate time. If a trusted friend or family member would like to join you, please let them know they are welcome.
5. Do I need to bring anything with me to an appointment?
Please bring a photo identification card with you, such as a driver's license, passport or state ID. No insurance is required and all services at EPS are free.
6. Should I wait to schedule an abortion until I know if my pregnancy is viable/progressing?
Yes. As a part of our pregnancy confirmation services, we provide a 1st trimester limited obstetric ultrasound scan to help you know if your pregnancy is viable. If you do not have a viable/progressing pregnancy*, there is no reason for you to pay for an abortion. And we do not charge for ultrasound scans. All services at EPS are 100 percent cost free.
*The American College of Obstetricians and Gynecologists (ACOG) estimates that miscarriage/spontaneous abortion is the most common form of pregnancy loss. It is estimated that as many as 26 percent of all pregnancies end in miscarriage and up to 10 percent of clinically recognized pregnancies.

7. Will EPS tell anyone I came in for a pregnancy test or any other services?
All services provided at EPS are kept confidential with the exception of cases that we are required by law to report for the protection of yourself or others. You do not have to worry about family or friends finding out about your visit to EPS. We will do everything we can to protect your privacy. 
8. I've already had an abortion, how can you help me?
Many women who visit EPS come for support. Some have realized they are having a hard time after their abortion. We are here to support you no matter what choices you have made, and we will listen to you and offer you help in a safe and understanding environment. We also have a professional counselor on staff who specializes in post-abortive counseling. All of our services are free. 
9. How do I know if I have been exposed to an STI/STD?
Genital, oral, and anal sexual contact may put you at risk for a sexually transmitted infection (STI). If you are sexually active or think you have been exposed to an STI, it is important to get screened. We offer free and confidential screening and treatment.
10. Can a condom protect me from an STI?
Condoms can only reduce the chance of being infected with a sexually transmitted infection (STI). If you are sexually active or think you have been exposed to an STI, it is important to get screened. We offer free and confidential screening and treatment.