YOU'RE NOT ALONE
Questioning if you're pregnant or considering your pregnancy options? We can help. We offer cost-free pregnancy confirmation services. Continue reading to see a list of our services or talk to an EPS nurse now to ask questions and request a cost-free appointment. You can CALL or TEXT.

TALK TO A NURSE
• Medical-Grade Urine Pregnancy Testing
• 1st Trimester Limited Obstetric Ultrasound
• Pregnancy Education/Options
• Nurse Consult
• STI Screening & Treatment for Chlamydia and Gonorrhea: If a client tests positive for either disease, her partner is eligible to receive free STI screening and treatment.
• Prenatal Care Education
• Resource Information: Includes access to our Life Services program with no cost professional counseling, material support, case management and more.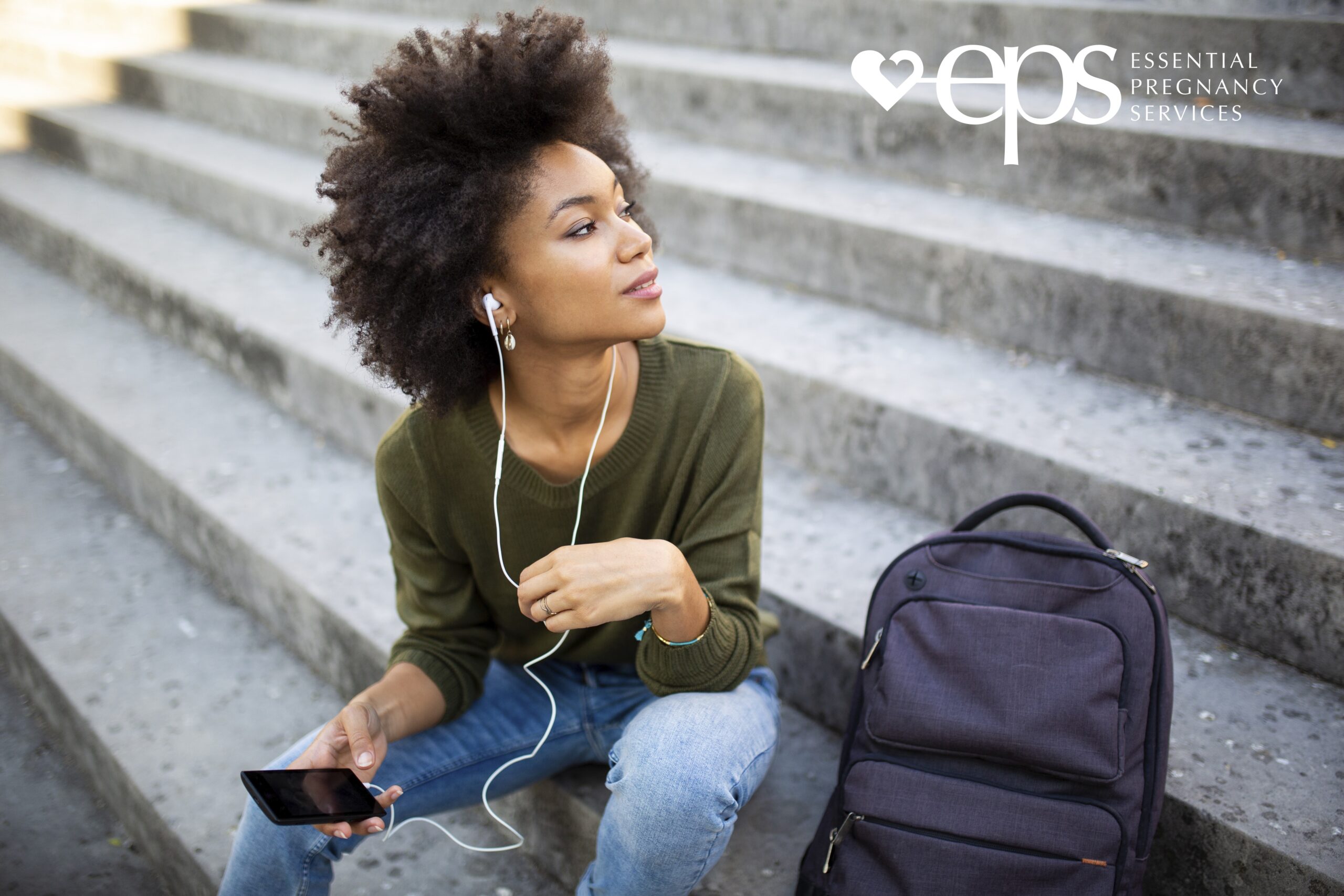 PREGNANCY TESTING & CONFIRMATION SERVICES

We exist to encourage you and give you hope during uncertain times.
If you are experiencing an unexpected or under-supported pregnancy, there's hope and support for you here! At your cost-free and confidential appointment, an EPS nurse will answer your immediate pregnancy questions, listen to your concerns about issues you're facing, and offer to walk alongside as you determine your next best steps. Our goal is to help you navigate difficult situations and inspire you with confidence to make an informed pregnancy decision
We have no financial interest in your pregnancy decision. Call or text our helpline to speak to a nurse now. Or, view our available appointment times.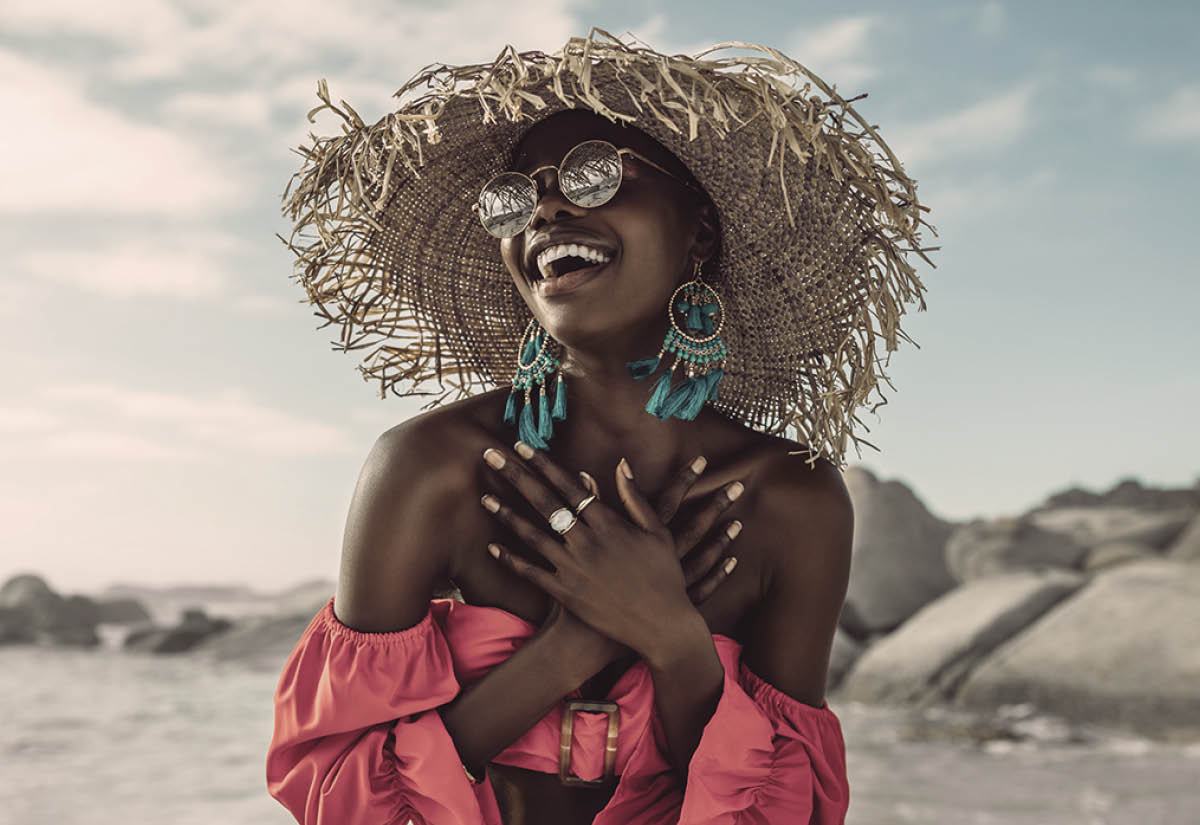 STI SCREENING & TREATMENT
Gain peace of mind about the state of your health by getting tested for an STI. If you are sexually active or think you have been exposed to an STI, it is important to get screened for chlamydia and gonorrhea. Learn more here…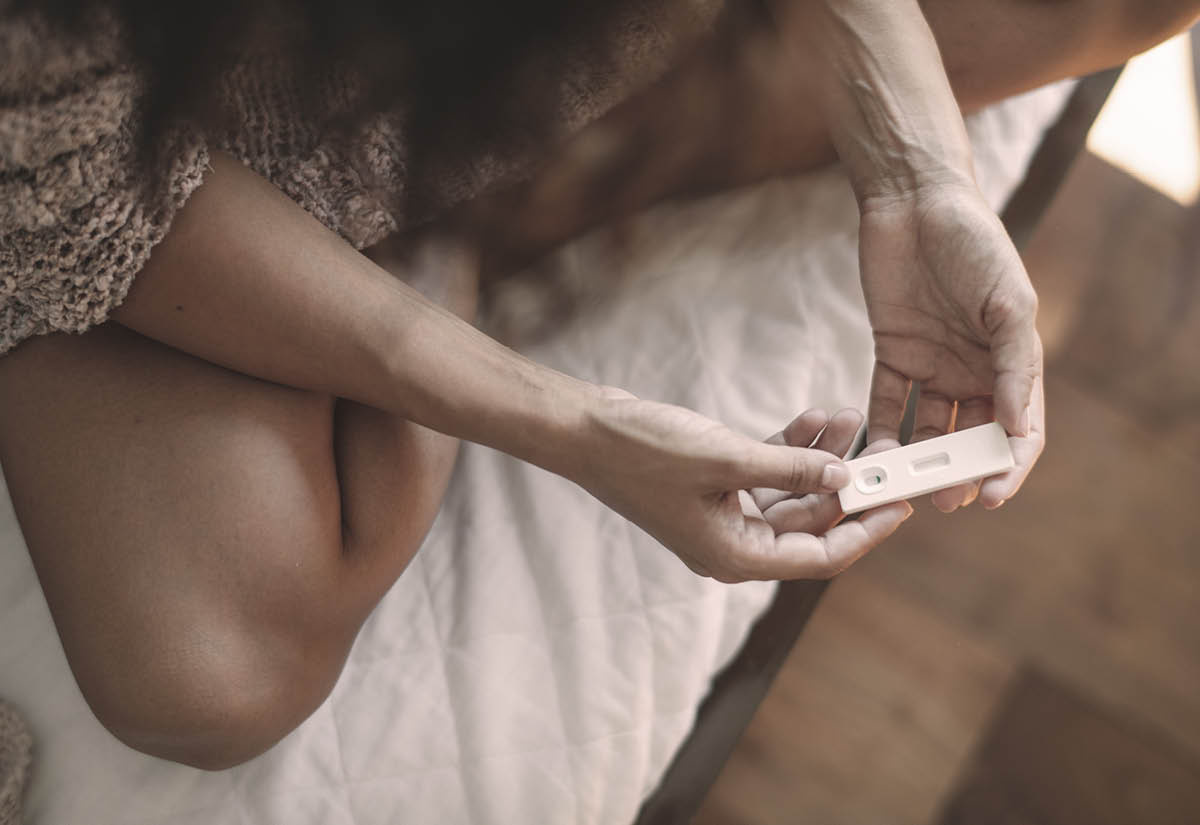 PREGNANCY TESTING
Receive a medical-grade urine pregnancy test and know the result of it during your visit. If you have a positive test, you will have the opportunity to ask an EPS nurse your immediate pregnancy questions. Learn more here…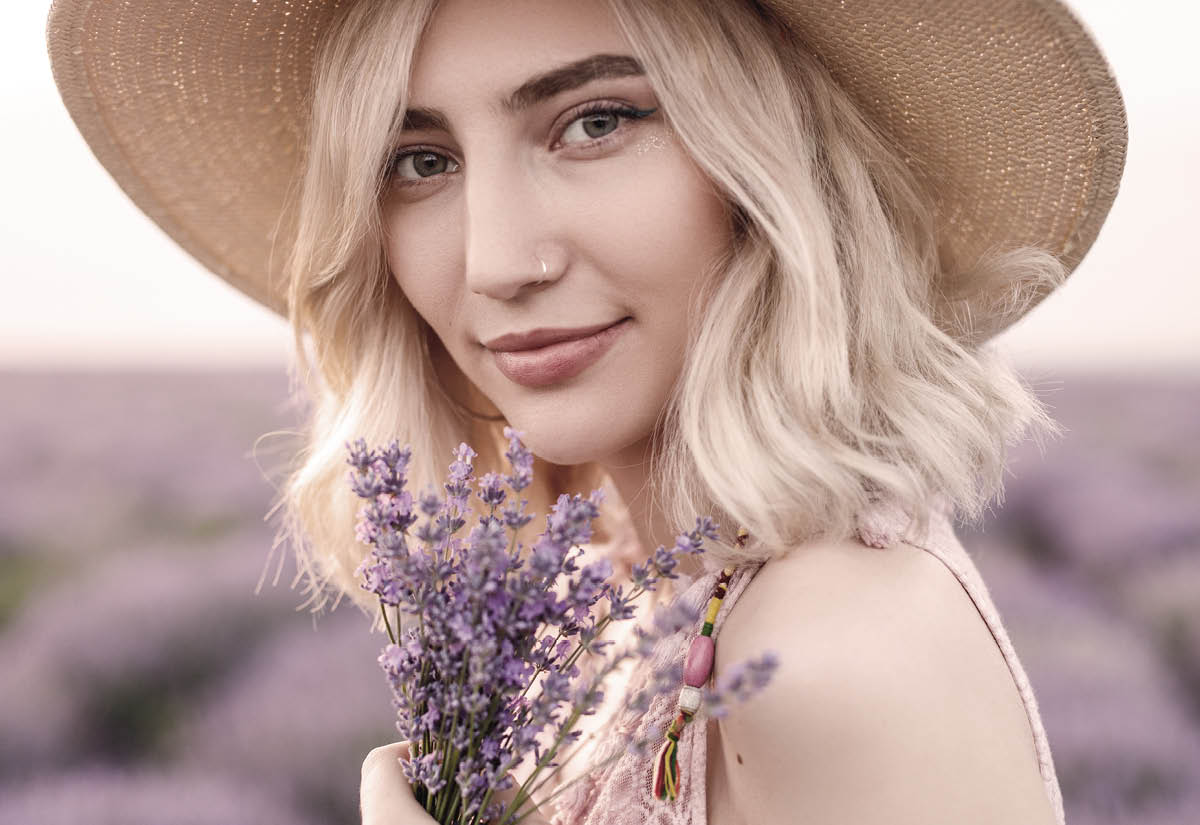 ULTRASOUND
You may qualify for a free ultrasound to confirm your pregnancy. An ultrasound will help you make an informed decision about your pregnancy. Inquire about this free service or learn more here…

CLIENT EXPERIENCE
They were amazing because they told me the things they could help me with. It gave me hope.
ALEDIA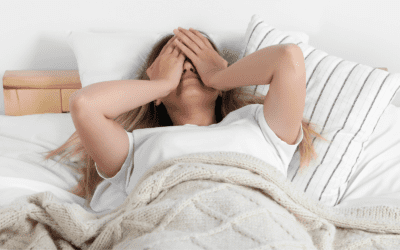 Morning sickness. The universal pregnancy experience. Perhaps the mere mention of it made your stomach turn. You likely have a lot of questions—the biggest one being, how long will this last? In this article, we'll explore how long morning sickness lasts, how to...
read more