Your choice matters. Make an informed one.

Why pay for medical services when you can get them for free at EPS?

Essential Pregnancy Services (EPS) is here to support you in your time of need with pregnancy testing, ultrasound, STI/STD screening and treatment, and more! Whatever you are facing, EPS offers all services at no cost in a safe, nonjudgmental environment. There are absolutely no hidden fees or obligations for any paid services. All services offered at EPS are 100 percent cost free!

Schedule your free appointment now.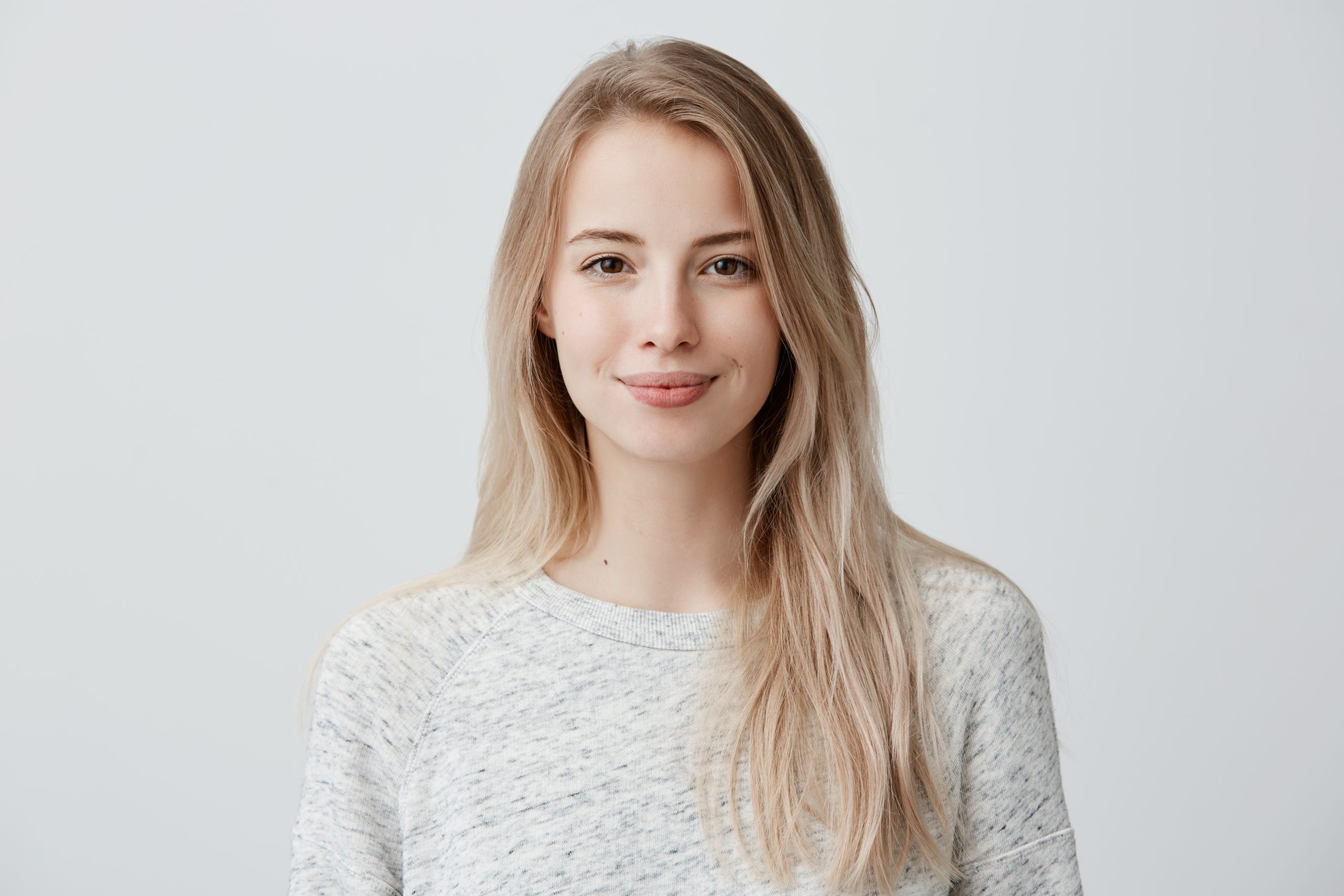 STI SCREENING & TREATMENT
If you are sexually active or think you have been exposed to an STI, it is important to get screened for chlamydia and gonorrhea.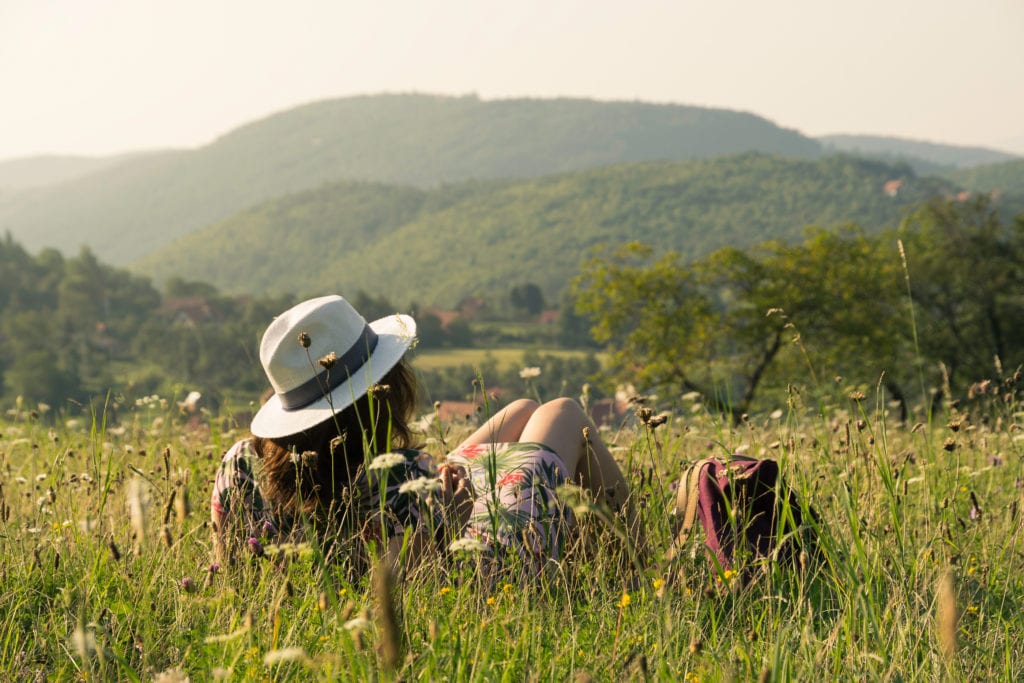 PREGNANCY TESTING
Receive a professional, quality pregnancy test and know the result of it during your visit.
CLIENT EXPERIENCE
They were amazing because they told me the things they could help me with. It gave me hope.
Aledia