Before you choose, know your options.

Life is filled with decisions, but the one you make about your pregnancy is forever. So get the facts first so you can be confident in your choice.

Pregnancy can be difficult, especially when you were not expecting it or planning for it. An unplanned pregnancy may be accompanied with feelings of anger, sadness, or regret. Some women even feel scared or overwhelmed by their current situation. If this describes how you are feeling, you are not alone! These emotions are normal and common.
EPS is a place where you can feel safe, take a moment to breathe, and become informed about the pregnancy options you have.
Need to talk to someone right now?

EMPOWER YOURSELF WITH KNOWLEDGE

In moments of uncertainty, EPS is your best option to help you navigate your feelings, especially if you are surrounded by people who are pressuring you into an abortion, or if you feel that is your only option. This is why we are here for YOU!
No one has the right to pressure you into a decision you are not ready to make. We can help you understand your options in an unbiased way, allowing you the opportunity to take time to think through your choices in a safe, non-judgmental environment. Our team consists of certified nurses and professional counselors, and all services we offer are with your health and well-being in mind.


ABORTION
Learn about abortion procedures, health risks and other facts. We can answer your questions. Learn more.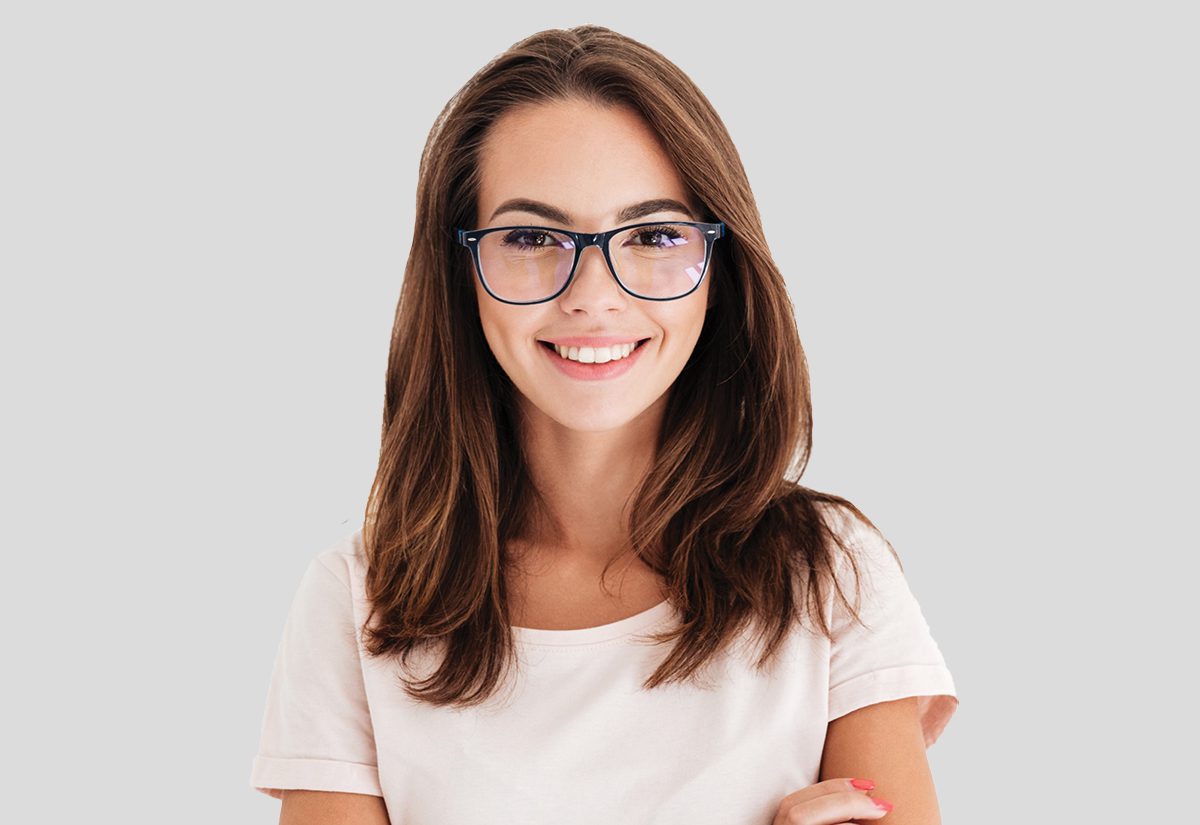 ADOPTION
Placing a child for adoption is courageous and takes planning. We can help answer questions about next steps. Learn more.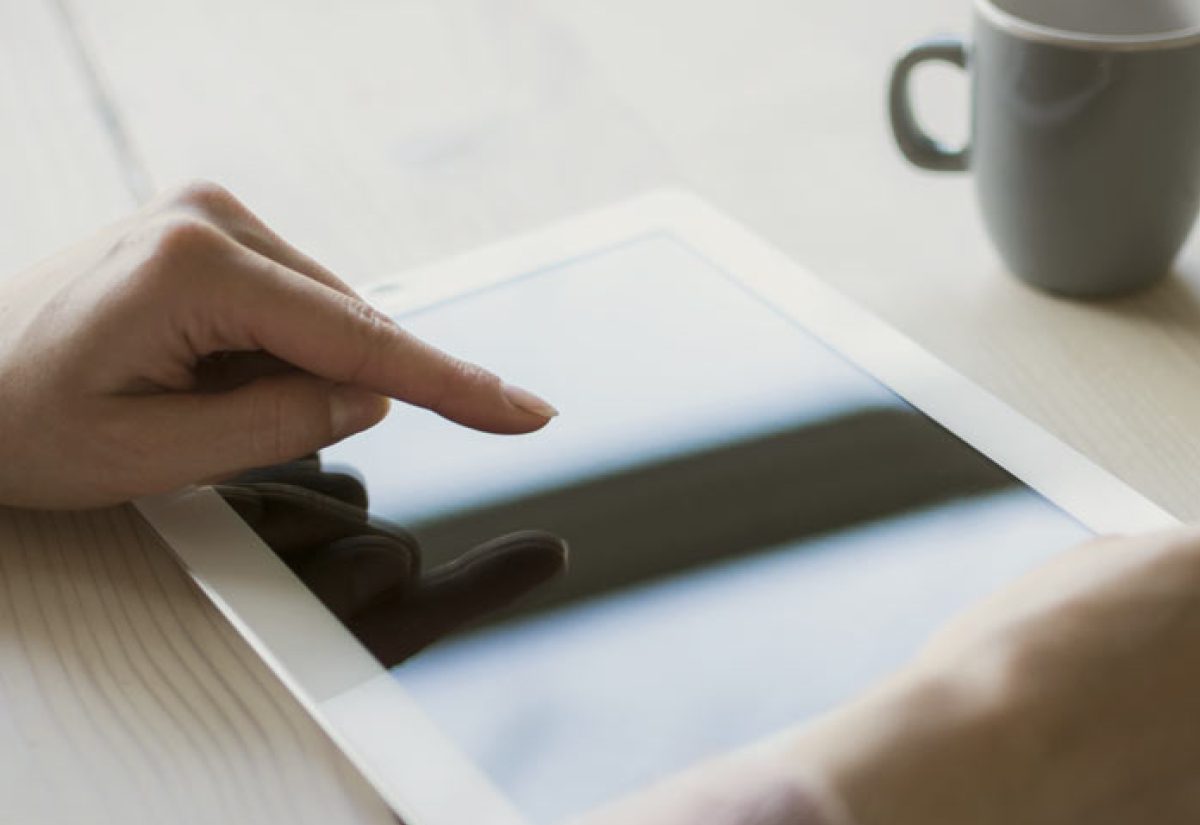 PARENTING
We will prepare you to parent and provide materials you need to take care of your family. Learn more.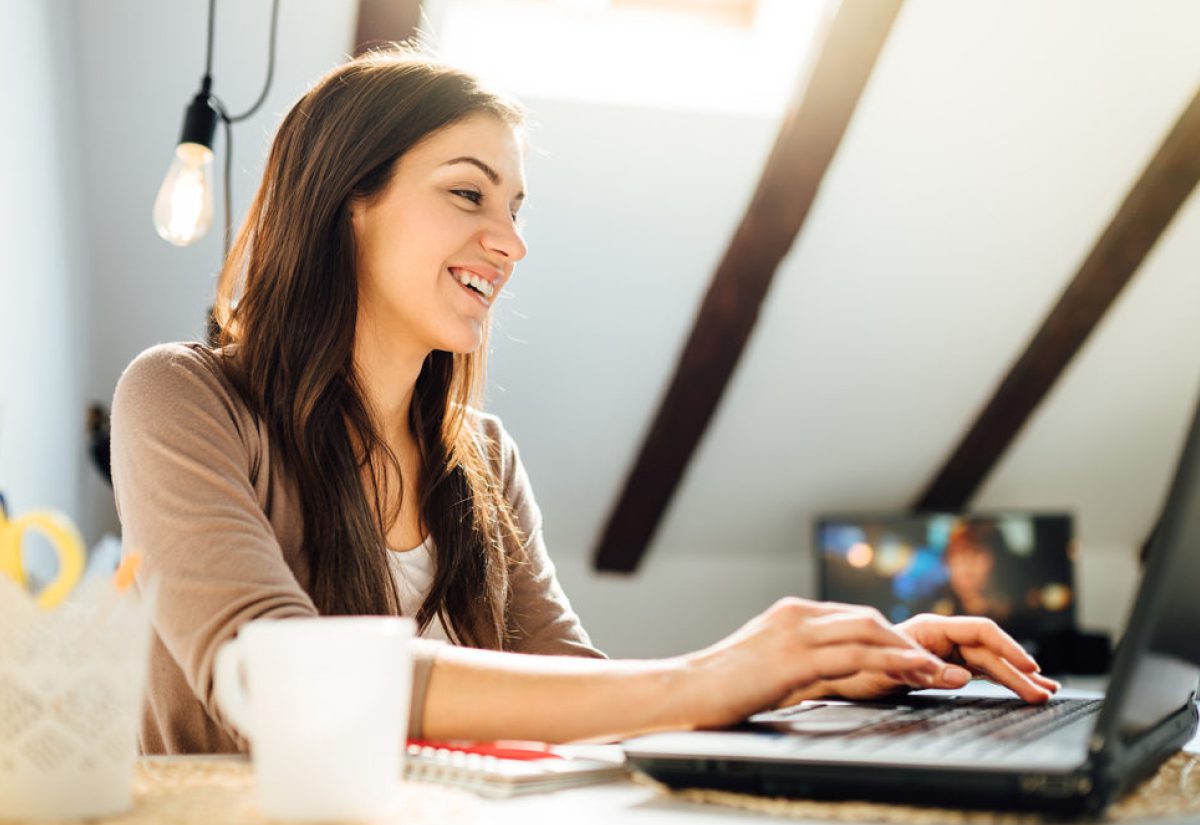 YES, IT'S FREE
Our services are completely free, meaning there are absolutely no hidden fees or obligations. You can receive a free, high-quality pregnancy test with same-day results. With a confirmed pregnancy, you may also qualify for a free ultrasound, as well as education about your pregnancy choices and free counseling with a professional on staff if you need to discuss other issues you may be facing. 
CLIENT EXPERIENCE
I call EPS home because on my arrival to the states from Africa it was difficult to find a place I could fit in. But EPS gave acceptance to me with so much love. The staff are so welcoming. listen patiently, and are understanding. EPS has helped me tremendously. They are a life-saver.
Masodab