PREGNANCY OPTIONS
Life is filled with decisions, but the one you make about your pregnancy is forever. Learning the facts of your pregnancy can help you feel confident in your next steps. You owe it to yourself to make an informed decision. We can help with that!
CONTACT US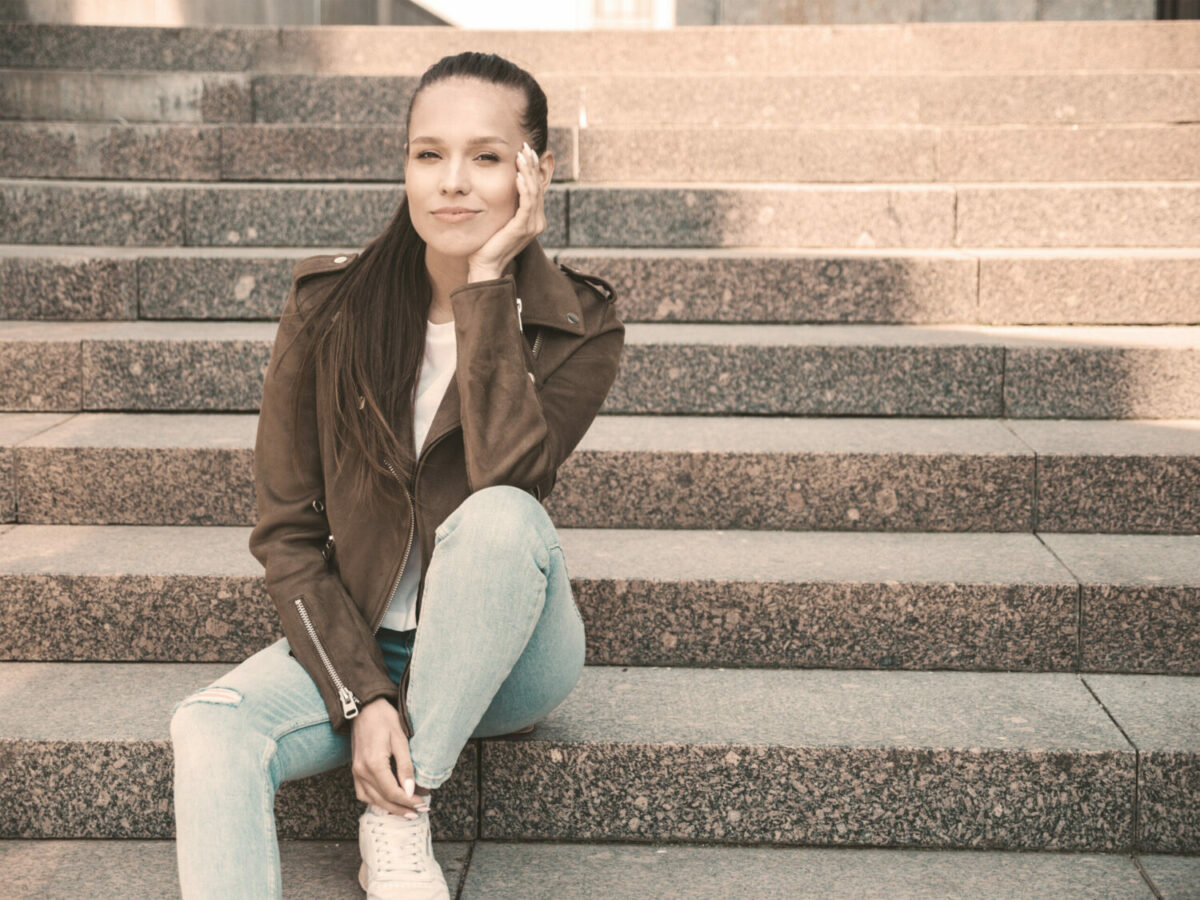 MAKE AN INFORMED PREGNANCY CHOICE

ABORTION | ADOPTION | PARENTING
Pregnancy can feel challenging, especially when you were not expecting it or planning for it. An unexpected pregnancy may be accompanied with feelings of anger, sadness, or regret. Some women even feel scared or overwhelmed by their current situation. If this describes how you are feeling, you are not alone! These emotions are normal and common.

You can feel safe, take a moment to breathe, and become informed about your pregnancy options. Have hope; the way you feel right now is temporary.

To reach us at our testing services helpline, click on the button below if using a mobile device, or click here. To speak with someone now regarding Life Services appointments or assistance, contact our Beginning Essentials team at 531-239-3136.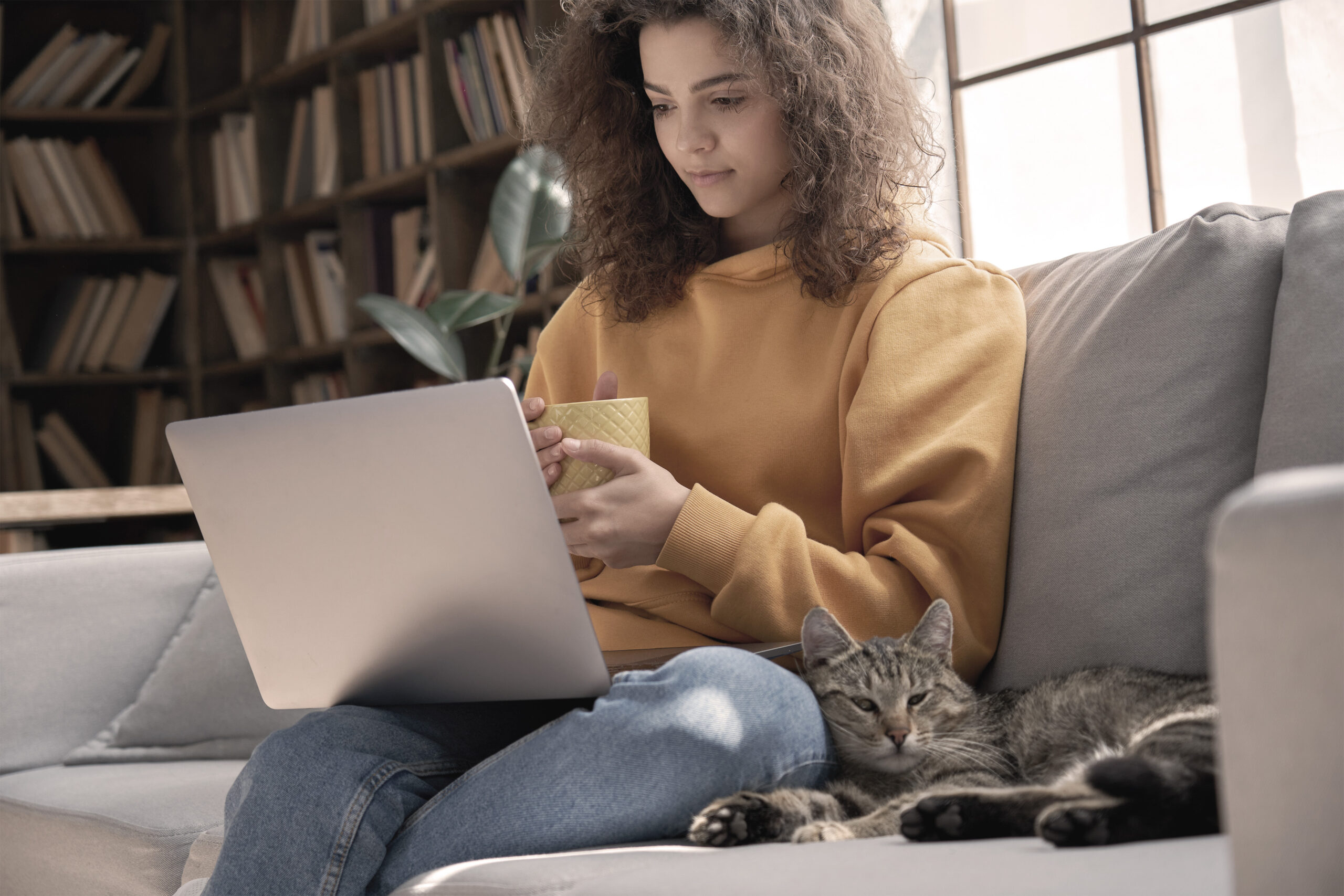 EMPOWER YOURSELF WITH KNOWLEDGE

In moments of uncertainty, EPS is your best option to help you navigate your feelings, especially if you are surrounded by people who are pressuring you into an abortion, or if you feel that is your only option. This is why we are here for YOU!
No one has the right to pressure you into a decision you are not ready to make regarding your pregnancy. We exist to help you understand your options in an unbiased way, creating an opportunity for you to think through your choices in a safe, non-judgmental environment. Our team consists of certified nurses and professional counselors, and all services we offer are with your health and well-being in mind. All services are cost-free with no obligations or hidden fees.

ABORTION
Learn about abortion procedures, health risks and other facts. We can answer your questions. Learn more.

ADOPTION
Placing a child for adoption is courageous and takes planning. We can help answer questions about next steps. Learn more.

PARENTING
We will prepare you to parent and provide materials you need to take care of your family. Learn more.
YES, IT'S FREE
EPS is a pro-woman organization here to help you no matter what you are experiencing. Our services are offered during pregnancy and beyond. We will walk alongside you and provide you with a safe, non-judgmental environment. Our compassionate care is life-changing and free to you! If you desire to make an informed pregnancy decision, call our helpline or request a free appointment online now.


CLIENT EXPERIENCE
I call EPS home because on my arrival to the states from Africa it was difficult to find a place I could fit in. But EPS gave acceptance to me with so much love. The staff are so welcoming. listen patiently, and are understanding. EPS has helped me tremendously. They are a life-saver.
MASODAB