FREE PREGNANCY HELP
If you're facing an unexpected or under-supported pregnancy and unsure about what to do next, having a trusted source to help you navigate your feelings is so important. EPS can be that for you; that is, a place where you can feel safe to freely share your concerns, ask questions without feeling judged, and find comfort in being in an environment where you are cared for. You do not have to be alone as you determine what pregnancy option is best for you.
CONTACT US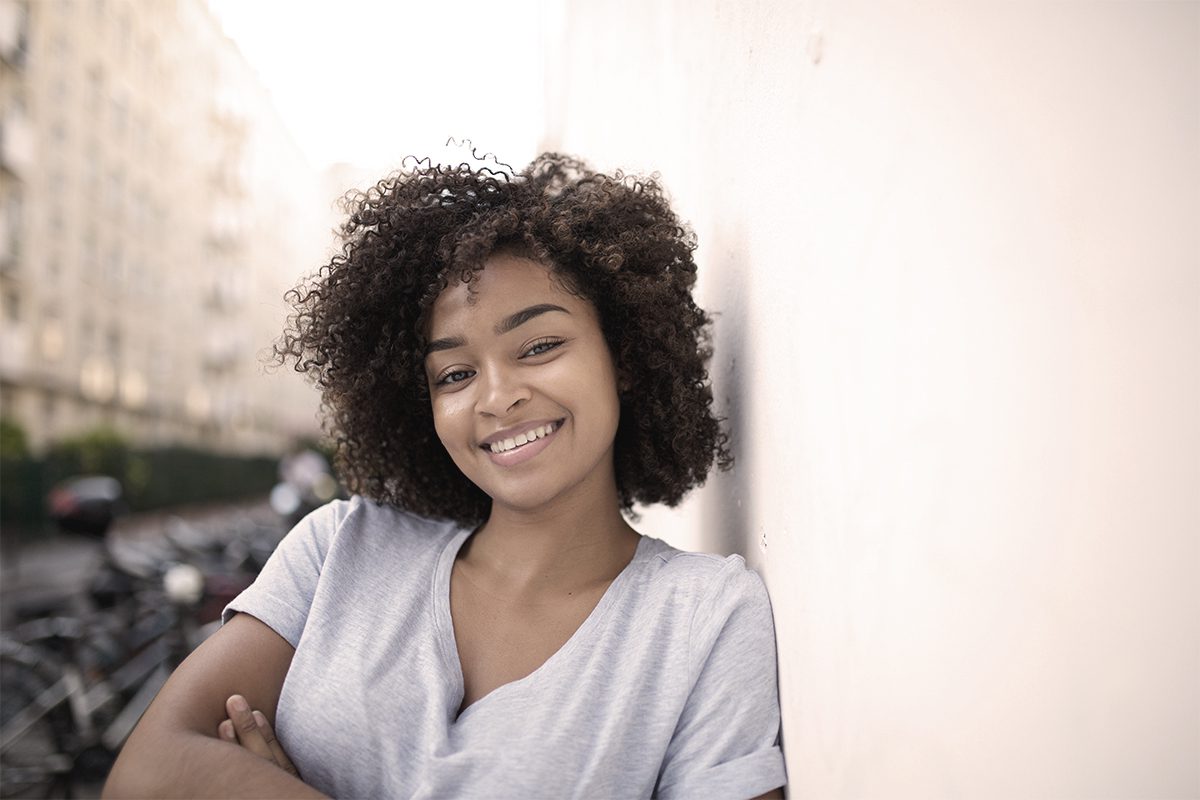 YOU HAVE HELP HERE

You don't have to face your unexpected or under-supported pregnancy alone.

You do not have to be alone as you decide what pregnancy option is best for you. You can request an appointment online or continue reading to learn how our services are designed with you in mind.
If you already are parenting and need help supporting your family with free material assistance, counseling or other resources, contact our Beginning Essentials team at 531-239-3136. For our testing services helpline, click on the link below. 

WE'RE HERE TO INSPIRE AND SUPPORT WOMEN

In times of uncertainty, we understand that you need straightforward facts about your pregnancy from someone you can trust. EPS is committed to providing quality care with honesty, integrity, and compassion. It is our goal to inspire you with knowledge so you can feel confident in your choices.
We are not an adoption agency, an abortion doctor, or an obstetrical medical practice. However, we are your best next step if you think you may be pregnant. It is our hope to help you overcome uncertainties about your pregnancy with useful information and to assist you in moving forward with confidence.
REQUEST YOUR APPOINTMENT
We have just a few simple steps you need to take in order to secure your appointment. You can request an appointment now on our appointment page. Our nursing team will serve you with compassion in a confidential and safe environment. You can be confident that you'll receive accurate medical information and important facts so you can make an informed decision. Our top priority is to walk alongside you, so you do not have to feel alone as you make important life choices. 

CLIENT EXPERIENCE
I really felt respected and understood. The information was really what I needed. EPS helped me more than anybody would.
ANONYMOUS CLIENT