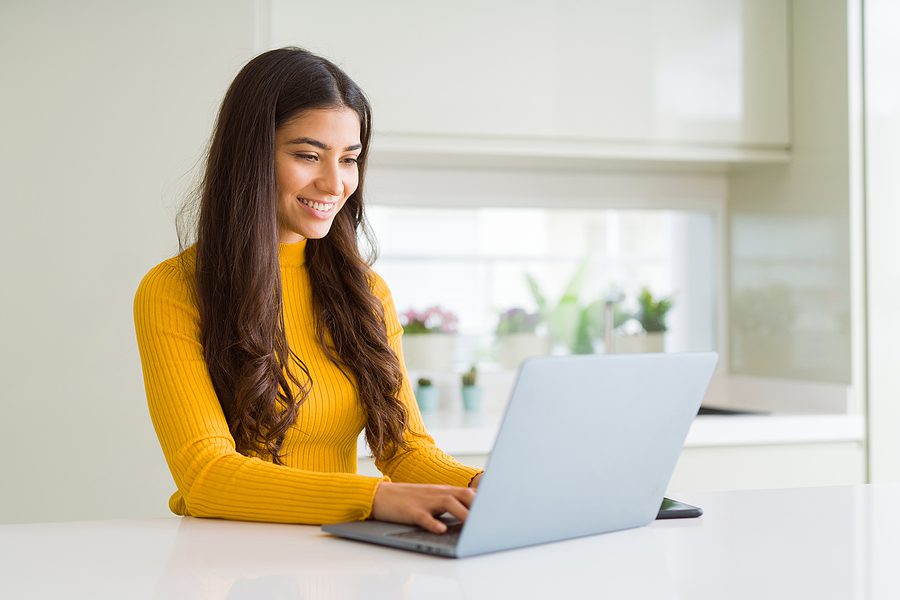 Facing an unexpected pregnancy can feel lonely. If I were facing an unexpected pregnancy or an under-supported pregnancy, I'd want to know I am not alone, and I have options. Maybe you have family and friends supporting you, and that's great, but perhaps you don't. Maybe the guy you're involved with is supportive, but perhaps he's not. If I were considering abortion, I'd need these reminders, advice, and tips:
1. You are brave and strong.
You may not feel like it, but the definition of courage is the ability to do something that frightens one. You are stronger than you think you are. You can do more than you think you can.
Human beings are resilient. People have survived and even thrived after facing the direst of circumstances. Timothy David Noakes, a South African Scientist, studied theory and found out that when people feel like they cannot possibly push themselves anymore, that our bodies have only reached about 50 percent of what they can do.
You, too, can overcome what seems impossible. Your circumstances may be hard, but you are stronger and braver than you think you are. The fact that you are looking for help is, in fact, an act of courage.
2. You are not alone.
Whenever hard things come into our lives, it can be easy to withdraw. It can be tempting to think that no one cares and that you have to face this alone. That is a lie. Essential Pregnancy Services (EPS) exists to serve women facing difficult situations. You don't have to face this alone. If you choose to come to our clinic, you will find loving, compassionate women who will listen and encourage YOU. Many of our staff have faced similar situations. That is why we do what we do.
3. There is help.
At EPS, we are here to support you in your time of need. We do this by providing pregnancy testing, ultrasound, STI/STD screening and treatment, and counseling so you can be informed of all options available to you. It is essential to know how far along you are to determine what your next steps might be. Whatever choice you are leaning towards, EPS offers all services at NO COST in a safe, nonjudgmental environment. We can offer our services for free because of generous donors in our area who desire to help women who are pregnant. So, although you may not know them, you can take comfort in the fact that an entire community is standing behind you!
We know you may not know what to do next. That's okay. Sometimes life is hard and confusing. That's why we are here to help you sort out some of your thoughts in an unbiased environment. We are here to give you facts so you can make an informed decision.
Request a free appointment online, or call or text our confidential helpline. You are important, and your choice matters. You will get through this!