FREE STI SCREENING AND TREATMENT
We want you to be the healthiest you! That's why we offer free STI screening and treatment for Chlamydia and Gonorrhea. You don't need to be pregnant to access our testing services. It's important to get screened if you are sexually active and think you've been exposed to a STI, or are pregnant. Your partner also may get treated if you test positive. Learn more by calling our helpline.
CONTACT US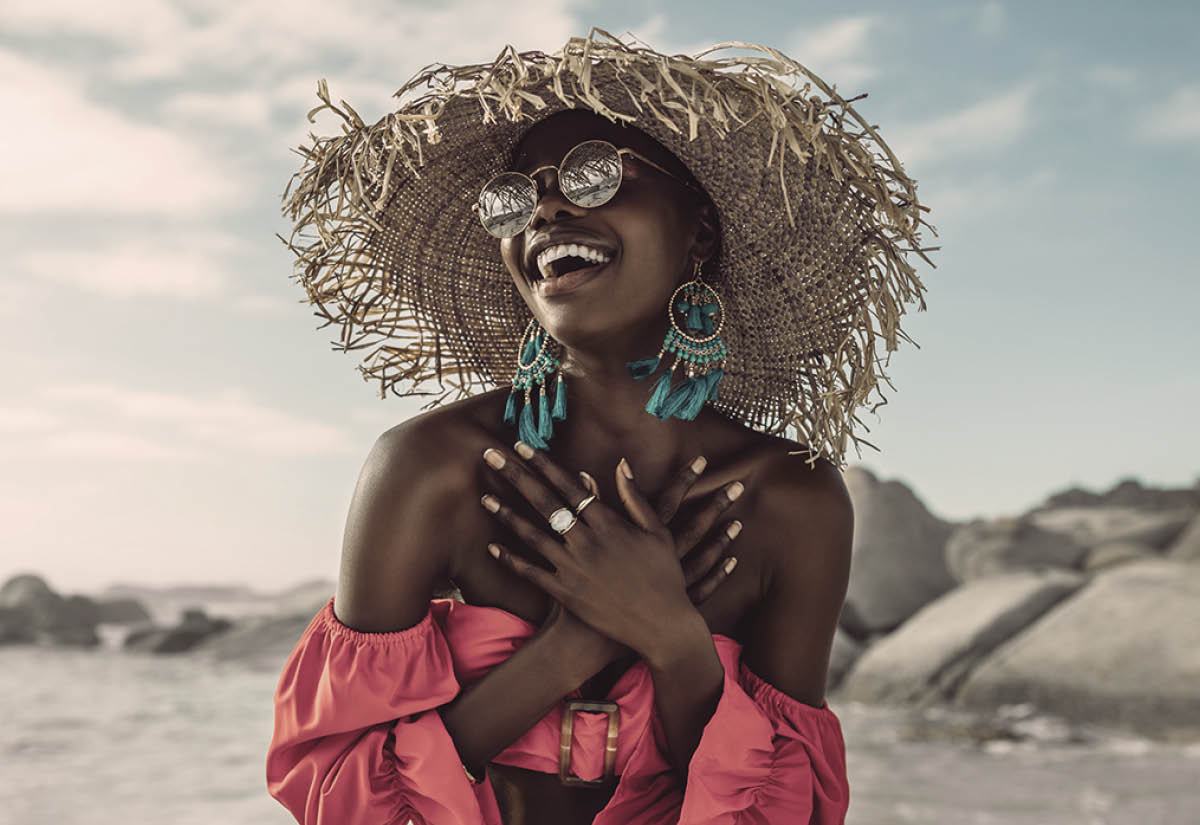 ABOUT OUR STI SERVICES

We screen and treat for chlamydia and gonorrhea, which are two of the most reported bacterial infections among adults. Our services are totally free. There are no hidden fees and you don't need insurance. If you test positive for either disease, your partner is eligible to receive free STI screening and treatment too. For men requesting STI services who are not in relationships with our clients, we refer to other community clinics that provide the same services at no cost.

HOW TO KNOW IF YOU SHOULD GET TESTED

You should get tested for a STI if you have had a new partner or multiple sex partners, per CDC recommendations. There are four types of sex that can put you at risk for contracting a STI. The four types of sex include mutual masturbation, oral sex, vaginal sex, and anal sex. Many infections are passed between partners even with no symptoms present. Condoms do not provide 100 percent protection even if used consistently and correctly each time. However, condoms can reduce your risk of getting pregnant or contracting a STI.

WHY IT IS IMPORTANT TO GET SCREENED
The United States reached an all-time high of combined cases of gonorrhea, chlamydia and syphilis in 2018, according to an October 2019 news release* from the Centers for Disease Control (CDC). A STI increases your risk of acquiring another STI and causes serious medical complications if left undetected and untreated. Prolonged STI infection could produce difficult health outcomes such as infertility, ectopic pregnancy, increase HIV risk as well as other medical conditions.
The good news? The infections associated with the STD epidemic are all preventable and you can reduce your risk of contracting a STI. How? Get screened for a STI after being sexually active. Early identification and treatment are keys to the prevention and management of these outcomes. So make an appointment today and get your free screening.

STIs & ABORTION

You have a lot to consider when it comes to your decisions regarding your pregnancy and health. And this is especially true when it comes to making the choice of abortion. Surgical and medical abortions are invasive procedures. If you are potentially positive for a STI and you do not get treated before a surgical abortion, you risk the possibility of the infection traveling through your cervix during the procedure, which can cause Pelvic Inflammatory Disease (PID). Thankfully, you can lessen your concerns about getting PID and get screened for STIs at EPS. Our nursing team provides support services at no cost and so you do not need to worry about any hidden fees.

GET HELP NOW

Our confidential STI services are free to you, and you can get tested whether you are pregnant or not. Receive compassionate, professional care at two of our Nebraska locations – EPS Maple Village (3029 N 93rd Street) and EPS Bellevue (908 W Mission Ave). Contact our helpline today to access our free screening and treatment services. A nurse is available to listen to your concerns and to help you. Request your appointment by clicking on the button below. You also can text us.

CLIENT EXPERIENCE
Everything is free which would make you think that office wouldn't look nice, have friendly staff, you would be rushed, it would be a long wait, or be overcrowded. But it wasn't. I'm happy I came here and I'm very thankful for the information and services I was given.
ANONYMOUS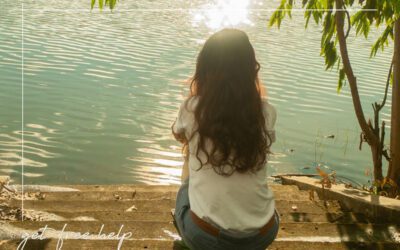 You think you have a STI/STD, now what? We know you may be having mixed feelings right now about the possibility of having a STI. We are here to help you navigate next steps that are cost free to you. You are not alone in what you are experiencing and in this moment...
read more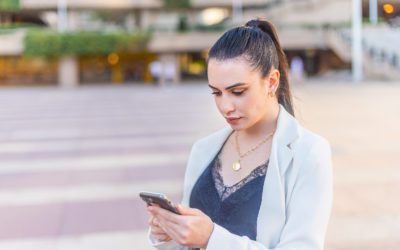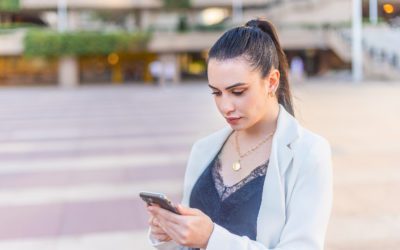 Like seasons, challenges in life come and go. Sometimes it feels like the spirit, mind and body are in bloom. Other times it can feel like things are impossibly hard and the cold of winter has set in. But as sure as the sun sets and rises again, in each of us is a...
read more