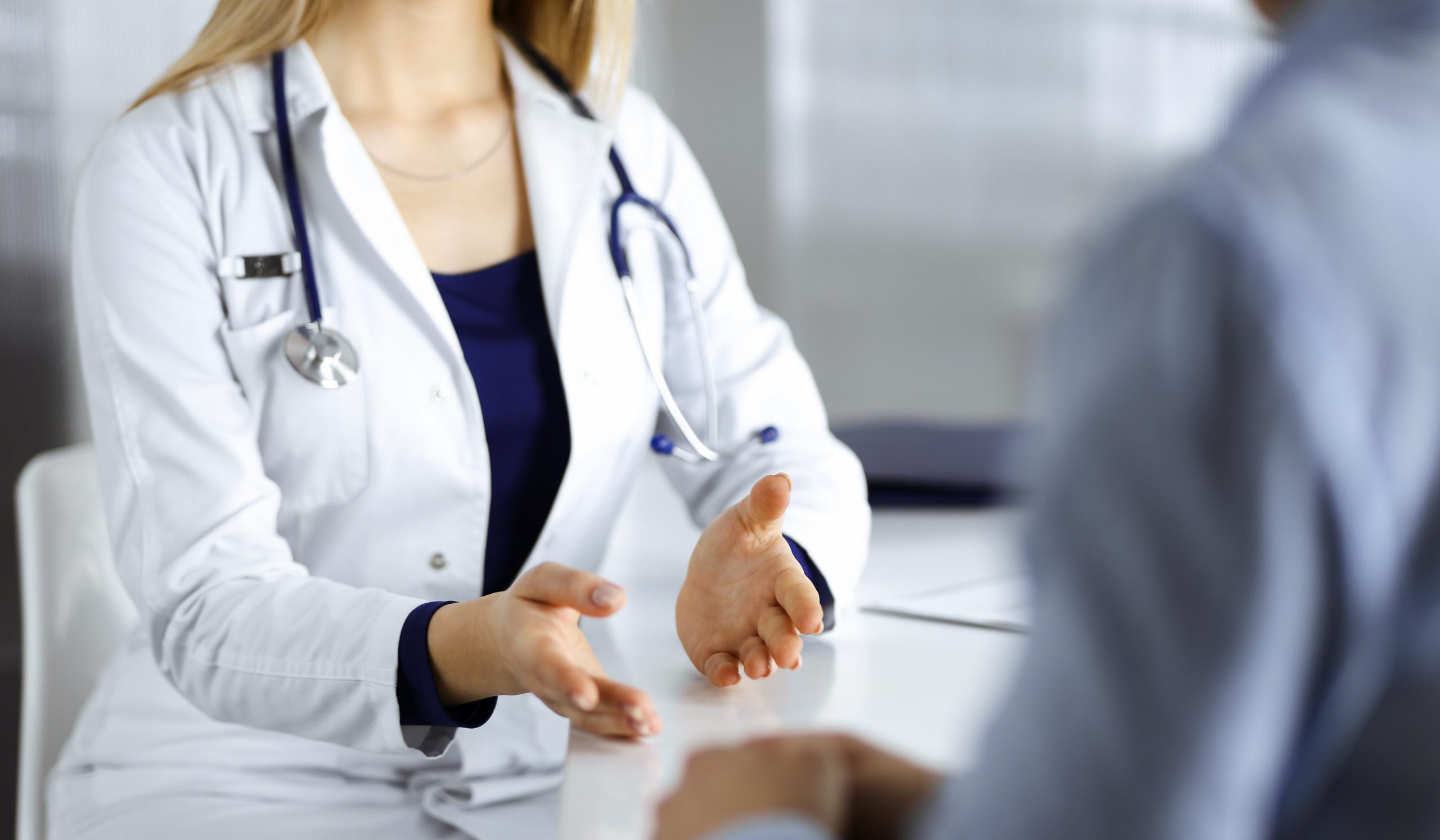 Care is the responsibility for, or attention to, health, well-being, and safety.
If you're facing an unexpected pregnancy or an under-supported pregnancy, having an advocate by your side can help. Everyday decisions can be challenging, but figuring out what to do with an unexpected pregnancy is an entirely different ballgame. If your emotions are leaving you numb and overwhelmed, let us care for you.
Our cost-free pregnancy confirmation services include a lab-quality pregnancy test. You may also qualify for a free ultrasound to determine how far along you are and if your pregnancy is viable. If the pregnancy is not viable, you may be facing a miscarriage and/or an ectopic pregnancy. If you're experiencing either, you will not need an abortion but you may need immediate medical attention. An ultrasound also can help us determine the gestational age of the pregnancy. If you're leaning towards abortion, you will need this information before the abortion procedure.

If we confirm your pregnancy, our professional team will offer to talk through all your pregnancy options, and can answer your questions about abortion procedures or any other pregnancy-related medical concerns. We are here to support you.
Again, all of our services are free of cost. There are absolutely no hidden fees. Although we do not perform or refer for abortion, we can help you get all the information you need to make an informed decision, as well as all the medical requirements you need for the state of Nebraska if you do plan to pursue an abortion after you visit us. We do not financially benefit from any decision you make. So, you can walk away having peace knowing your decision was an informed decision.
Most importantly, we want you to know that you don't have to go through this alone. When you come to EPS, you will find compassionate and non-judgmental care. In fact, many of our staff have experienced an unexpected pregnancy. We know how it feels to be in your shoes. We have a deep desire to help you through this because we care. You may feel alone, but know you have an entire community supporting you.
So, don't agonize over this a moment longer. Call, text or request an appointment online.
We look forward to assisting you!