IS ADOPTION RIGHT FOR YOU?
Perhaps this is an unexpected pregnancy or maybe you just don't feel ready to be a parent. We can help you navigate the option of adoption. Request a free appointment online now, call, text, or continue reading more about placing your baby for adoption.
CONTACT US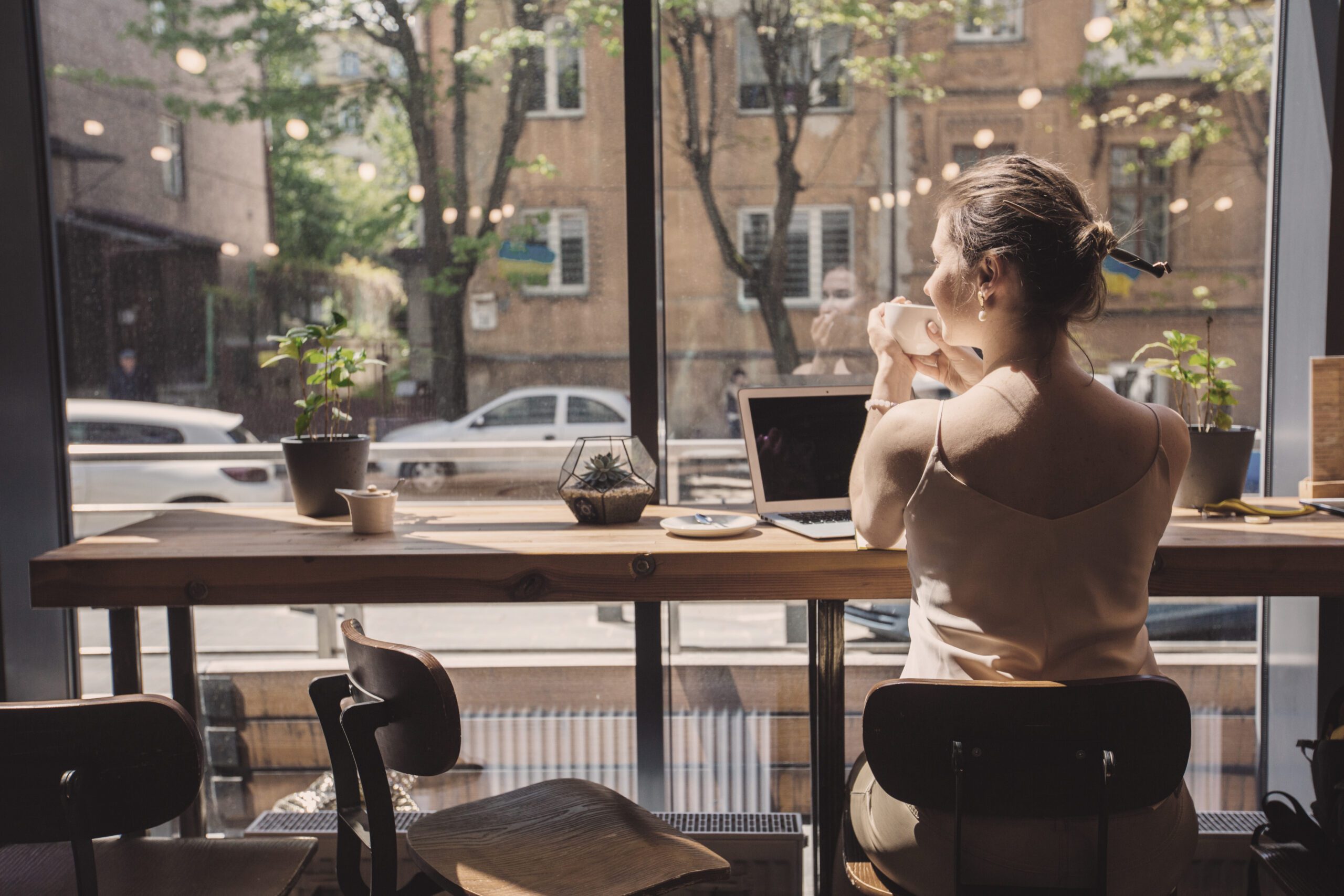 HAVE YOU HAD THESE THOUGHTS?
"I don't want to have an abortion but I'm not ready to be a parent."
"I want to provide this baby with a family that can provide loving care."
"I want to give my child emotional and financial stability."
ADOPTION IS A LOVING OPTION
Adoption is a voluntary and legal process. With the help of EPS, you can feel confident that you will be provided with people and resources to help you create a plan you feel comfortable with.
There are important choices to consider when thinking about your future. Adoption is available to you if you're not yet ready to parent. You can choose an open or closed adoption, choose the family to raise your child, and even decide if you want to continue to be a part of your child's life. You are in the driver's seat when making this plan for you and your baby.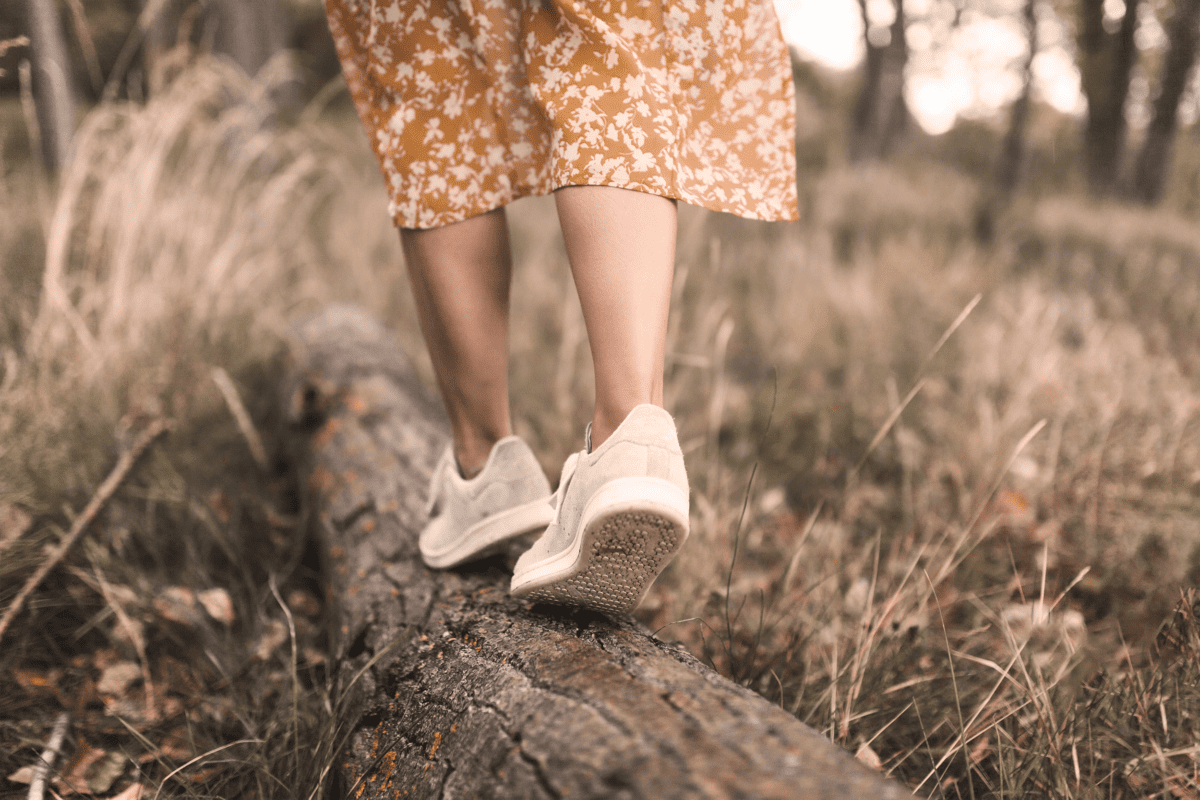 Choosing to give your child a future filled with hope and love is a beautiful thing. If you are unsure about this option, you can learn more facts at bravelove.org. Or call or text today to request a private appointment. We can help you understand your choices for your pregnancy, discuss your health, and empower you to make an informed decision.
CLIENT EXPERIENCE
Everyone made me feel extremely comfortable. The whole staff treats you as though you are a friend rather than just a client. The services are amazing.
ANONYMOUS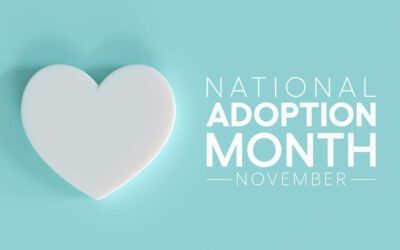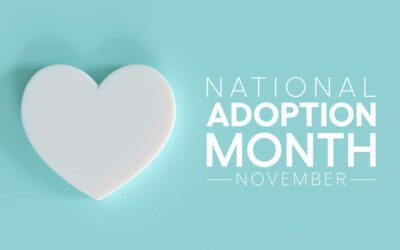 Adoption can be a difficult, yet beautiful journey. But it's often misunderstood. Many women experiencing unexpected pregnancies are not informed of their rights and the resources available to them through the adoption process. In honor of National Adoption Month in...
read more