ESSENTIAL PREGNANCY SERVICES

Blogging to inspire, to educate and to give hope!

Thanks for checking out our blog where you can find monthly posts on topics like lifestyle, health, relationships and more! If you'd like to read or know more about something you don't see posted here yet, share your suggestions with us by emailing to [email protected]. We appreciate the opportunity to bring you relevant and interesting content.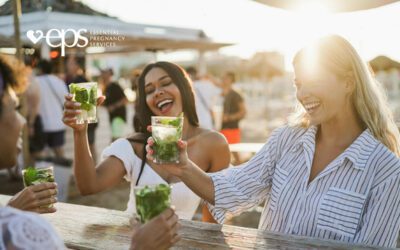 It can happen to anyone. You weren't trying to get pregnant, but now your period is late and you can't stop thinking about the drinks you enjoyed with your friends this past Saturday. Maybe you already know that you're pregnant, but a friend convinced you that it's...
read more