ESSENTIAL PREGNANCY SERVICES

Blogging to inspire, to educate and to give hope!

Thanks for checking out our blog where you can find monthly posts on topics like lifestyle, health, relationships and more! If you'd like to read or know more about something you don't see posted here yet, share your suggestions with us by emailing to info@essentialps.org. We appreciate the opportunity to bring you relevant and interesting content.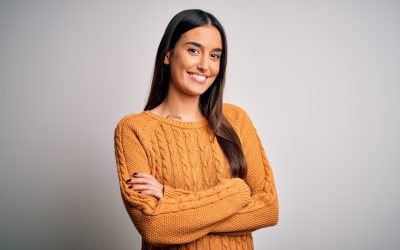 Incredibly, we are more than three months into 2021! Have you stuck with your resolutions? Have you lost some momentum? Did your resolutions include healthy relationships goals? Goals like extra time spent nurturing friendships, cultivating good family ties, or...
read more