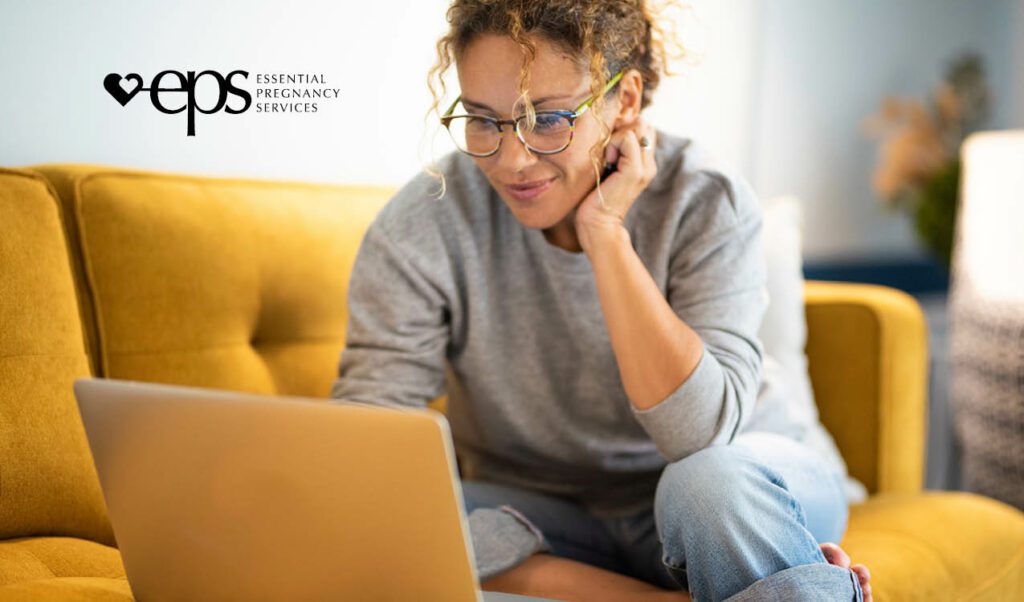 Recently you may have discovered that you are pregnant and you are asking yourself, "Can I do this? Can I parent this child?" Essential Pregnancy Services (EPS) is here to champion you and tell you the answer is "Yes!"
We believe you can parent with the right support and assistance. Choosing to parent is hard, but EPS has your back. We offer many supportive resources during pregnancy and beyond to ensure you are well prepared to parent. Right here in Omaha, Nebraska, EPS offers wraparound social services that we call Life Services. Our parenting services are provided at no cost, just like our Pregnancy Confirmation Services (pregnancy testing, ultrasound, STI screening/treatment).
Read about our Life Services below or call or text our team to request an appointment and receive help now. You also may go online to request your appointment.
EPS provide Life Services to women during pregnancy through 18 months postpartum. We strive to help you asses, prioritize and accomplish your goals in a therapeutic, safe environment.
If you already are parenting, you too may access our vital services through our Beginning Essentials parenting program. Other services include cost-free professional counseling, pastoral support, case management, food pantry assistance through community partnerships, and community building activities like holiday parties.
At a glance, we provide:
• Professional Behavioral Health Counseling
• Community Connections (case management)
• Education (parenting and life skills, both online and in-person)
• Material Assistance (offering baby and mommy essentials)
• Food Pantry Partnership

If you do not see a service listed, contact us for assistance. We also provide resource information and referrals to partnering organization.
No matter what, we're here for you!
We can be here for you at this time important time of your life. Parenting is not easy and parenting alone is nearly impossible. But you don't have to keep searching for help. Call or text now for support. We will walk alongside you. You've got help at EPS!
.
.
Essential Pregnancy Services has supported the pregnancy and parenting needs of women and families since 1973. EPS has three locations. See our hours of operation and directions to our locations here.