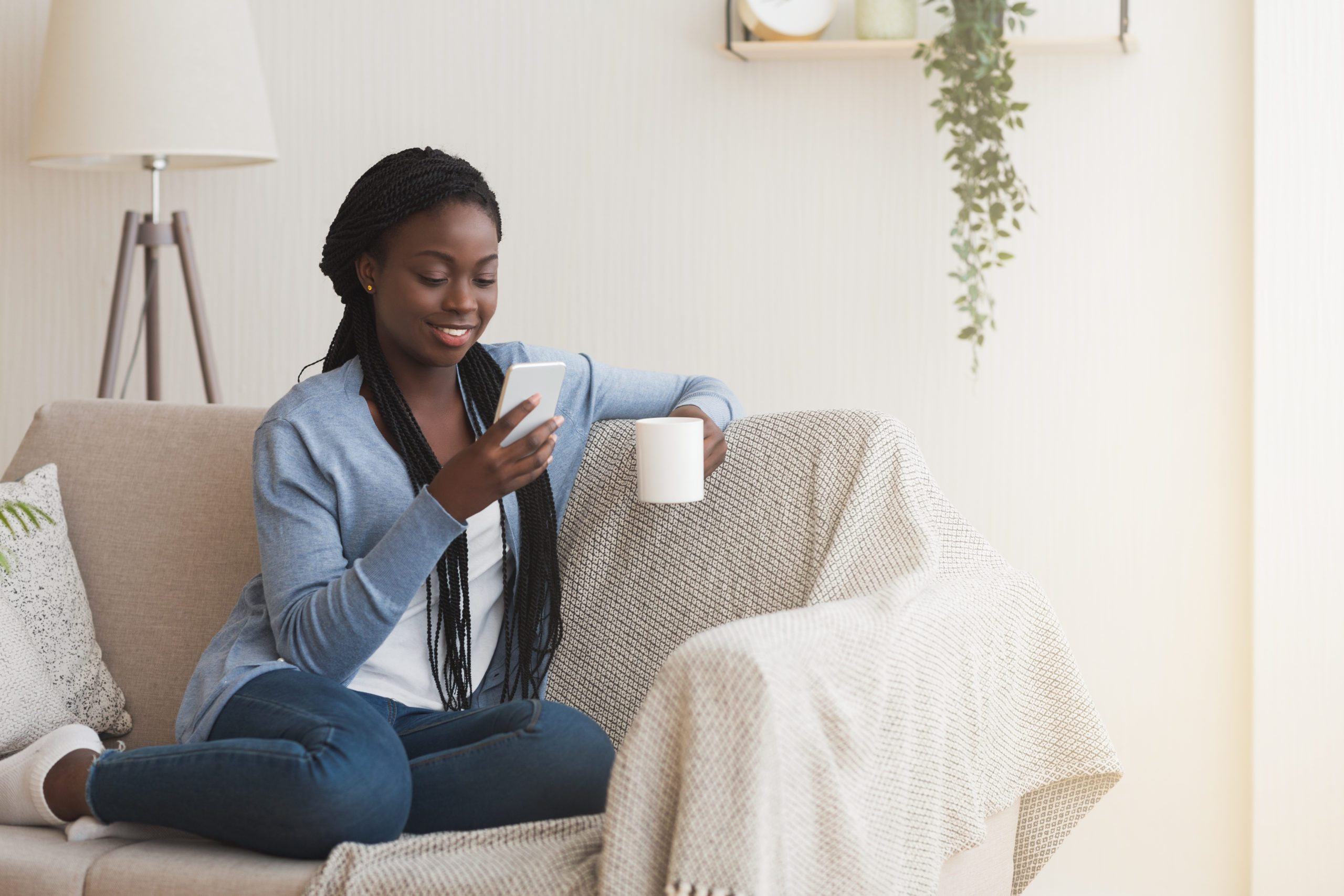 Have you ever been kept awake by the thought of not being covered with medical insurance? Your thoughts can go in circles wondering, What if I get sick? What if I need surgery? What if I'm pregnant with no insurance? Where will I find care?
If you are pregnant and even if you've planned for your baby, pregnancy may bring about feelings of uncertainty, like you're navigating uncharted territory. We get it. That's why we are thrilled to tell you that at Essential Pregnancy Services, in Omaha and Bellevue, if you don't have insurance, we have you covered! Yes, you read that correctly! Your visit to EPS is 100 percent cost-free! There are absolutely no hidden fees.
CALL OR TEXT FOR IMMEDIATE PREGNANCY SUPPORT
How can you offer free services?
Great question! EPS is a non-profit organization. We operate off of donations. Our funding comes from incredible individuals who care about helping women. Our donors want you to receive the services you need to make an informed decision about your pregnancy.
What services do you offer?
Lab-quality Pregnancy Testing: Our pregnancy tests are professional quality, high-sensitivity urine tests with results in minutes by detecting hCG, a hormone present during pregnancy. It is most accurate to test for pregnancy after a missed period.
Limited 1st Trimester Obstetric Ultrasound: EPS medical professionals offer limited obstetric ultrasound to help you understand if your pregnancy is viable. In addition to knowing viability, an ultrasound can reveal the gestational age of a fetus. These facts can help you understand what decision to make next about your pregnancy. [EPS nurses are primarily trained in 1st Tri scans.]
STI/STD Screening and Treatment: We provide free services for STI Screening and Treatment of Chlamydial and Gonorrheal infections to females, and you do not need to be pregnant to access these services.
What about privacy?
EPS' services are completely confidential. You will not get an EOB letter. And if you're a minor, you do not need an adult to receive services. We have you covered! Facing an unexpected pregnancy can feel overwhelming. That's why we remove as much additional stress as possible.
What should I do next?
We are glad you asked! When you contact us, you can expect honest, authentic, and compassionate care. It is our goal to help you feel heard and cared for. Together, we can plan your best next steps. Call or text our helpline for support now, or request your appointment online.