CONFIDENTIAL PREGNANCY TESTING
In times of uncertainty, it is nice to know you have someone you can confide in and ask questions to so you can know how best to move forward. We offer free medical-grade urine pregnancy tests with results in minutes. Pregnancy tests detect hCG, a hormone present during pregnancy. It is most accurate to test for pregnancy after a missed period. Continue reading to learn more about our services or request an appointment now.

CONTACT US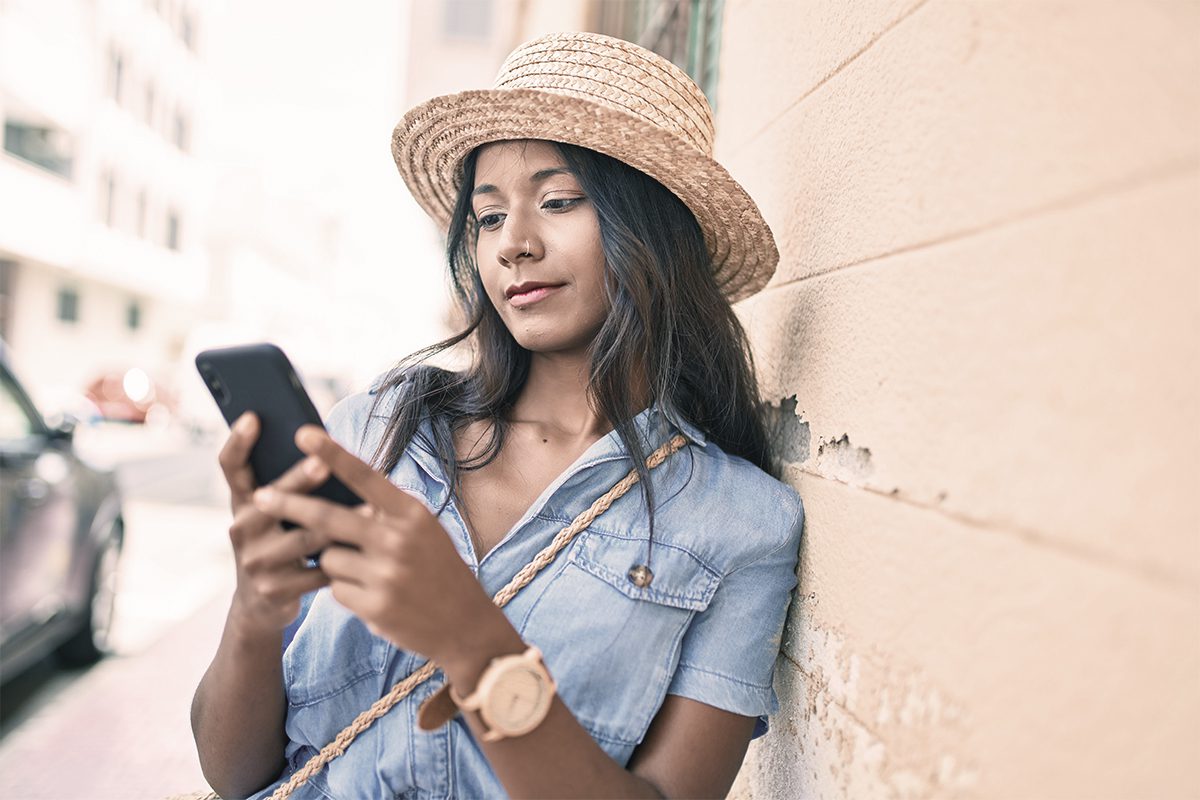 WHAT IF I KNOW I'M PREGNANT

EPS nurses provide consultations about your options and health so that you can make informed/educated pregnancy decisions. So even if you've already taken a pregnancy test at home, you can request a free appointment with us to receive access to pregnancy education, ultrasound, and STI screening and treatment. You also may learn more about our Life Services if you are in need of material assistance, professional counseling and more. If you don't see a service, no worries! Whatever you're searching for, we'll do our best to support you in accessing what you need to feel confident in your next steps.

IF I TEST POSITIVE, WHAT'S NEXT?

Following a positive urine pregnancy test, it is beneficial to have an ultrasound. You may qualify for a free 1st trimester limited obstetric ultrasound scan at EPS to determine how far along you are, and also if you have a viable pregnancy. Why is this important? Because if you're not thinking about parenting and currently deciding whether you should schedule an abortion, you may not have to pay for it if your pregnancy is not progressing.
The American College of Obstetricians and Gynecologists (ACOG) estimates that miscarriage/spontaneous abortion is the most common form of pregnancy loss. It is estimated that as many as 26 percent of all pregnancies end in miscarriage and up to 10 percent of clinically recognized pregnancies. If your pregnancy naturally ends in miscarriage, you may require medical attention. We can provide you with important information and referrals for continued care.

WE DO NOT PROFIT FROM YOUR DECISION
We understand that an unexpected or under-supported pregnancy can be a challenging time. EPS is a place where you can take a deep breath and talk about what you want to do next. If you receive a positive pregnancy test, EPS will not put you under any obligation to schedule an ultrasound because we do not profit from your decision. Ultrasounds are free, as are all EPS services.

CLIENT EXPERIENCE
I have had an amazing experience with EPS. It's hard to find a place to start. The staff goes above and beyond making it a comfortable, helpful, supportive, and welcoming environment for their clients. I'm so thankful for each and every person at EPS who has helped me. I don't know where I would be without them. 
BOBBIE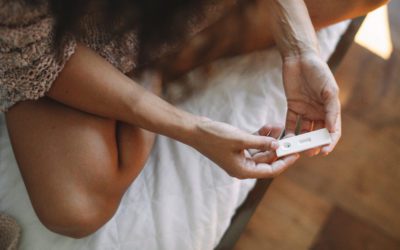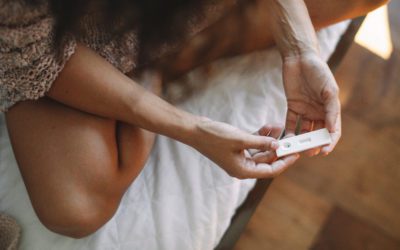 Pregnancy can be a joyful time in life. It can also be a scary and intimidating time, especially if the pregnancy is unplanned. We know that uncertainty is best conquered with knowledge. And so, this month we have all the information you need to know about home...
read more