ESSENTIAL PREGNANCY SERVICES

Blogging to inspire, to educate and to give hope!

Thanks for checking out our blog where you can find monthly posts on topics like lifestyle, health, relationships and more! If you'd like to read or know more about something you don't see posted here yet, share your suggestions with us by emailing to [email protected]. We appreciate the opportunity to bring you relevant and interesting content.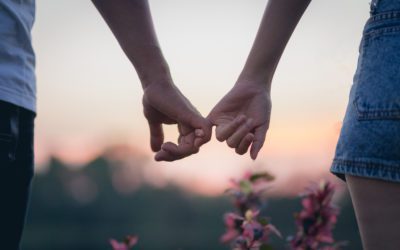 Will having an abortion hurt my relationship? - Healthy relationships are built on the belief that the person you have chosen to do life with holds similar values as you and has a shared vision for the future. However strong a couple may feel together, no relationship...
read more