CONFIRM YOUR PREGNANCY
An ultrasound may help you learn about your pregnancy so you can know how to confidently move forward with your pregnancy decision. The best decision is an educated one. Empower yourself at EPS!

CONTACT US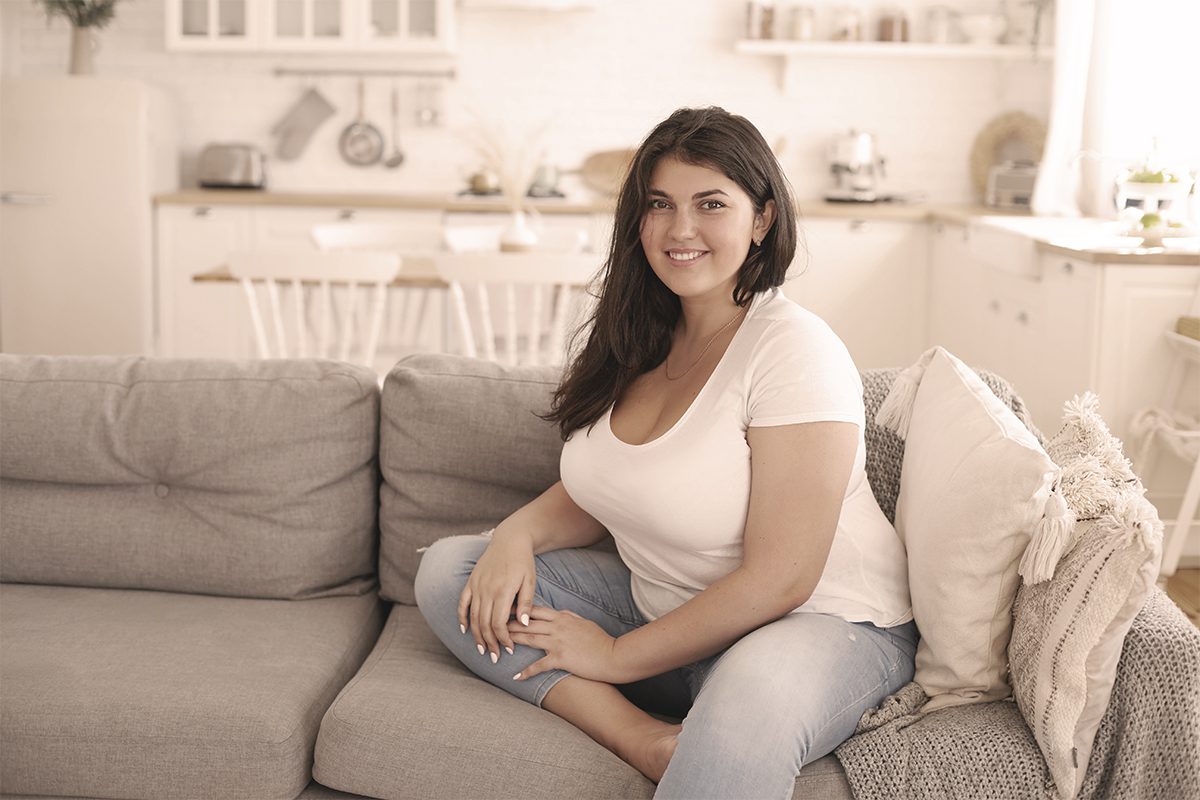 WHY HAVE AN ULTRASOUND?
An ultrasound can provide you with important information you should know about your pregnancy before making a decision about how to proceed with your pregnancy. Including:
1. How far along are you in the pregnancy?
2. Is the pregnancy viable/progressing? Meaning, is there a detectable heartbeat? The American College of Obstetricians and Gynecologists (ACOG) estimates that miscarriage/spontaneous abortion is the most common form of pregnancy loss. If your pregnancy ends in miscarriage, you may require prompt medical attention.
3. Is the pregnancy in your uterus? Ectopic pregnancies occur when a pregnancy establishes outside of the uterus and if left undetected it can endanger your well-being, requiring emergency treatment.

YOUR ULTRASOUND IS FREE
If you qualify for an ultrasound at EPS, you will learn the facts about your pregnancy so that you can make informed, healthy choices. There are no hidden fees or obligations. EPS does not profit from your decision about your pregnancy after an ultrasound. We offer our services and information with compassion and free of judgment. No insurance required.

CLIENT EXPERIENCE
This place is wonderful. I went to the office off of Maple Street and I couldn't be happier with the service I got! I went in with no appointment, no phone call, nothing and they welcomed me in. I only had to fill out a paper about myself and sign an agreement to treat and they did the rest! The nurses and other women who worked there always had a smile on their face and made sure that I was comfortable. They got me a glass of water and made sure I felt safe. 
KATRINA