CONSIDERING ABORTION?
We can help you get the facts you need to make an informed decision, first. If you are unsure about abortion, we can help you understand your pregnancy, all your options, and how to protect your physical and mental health.
CONTACT US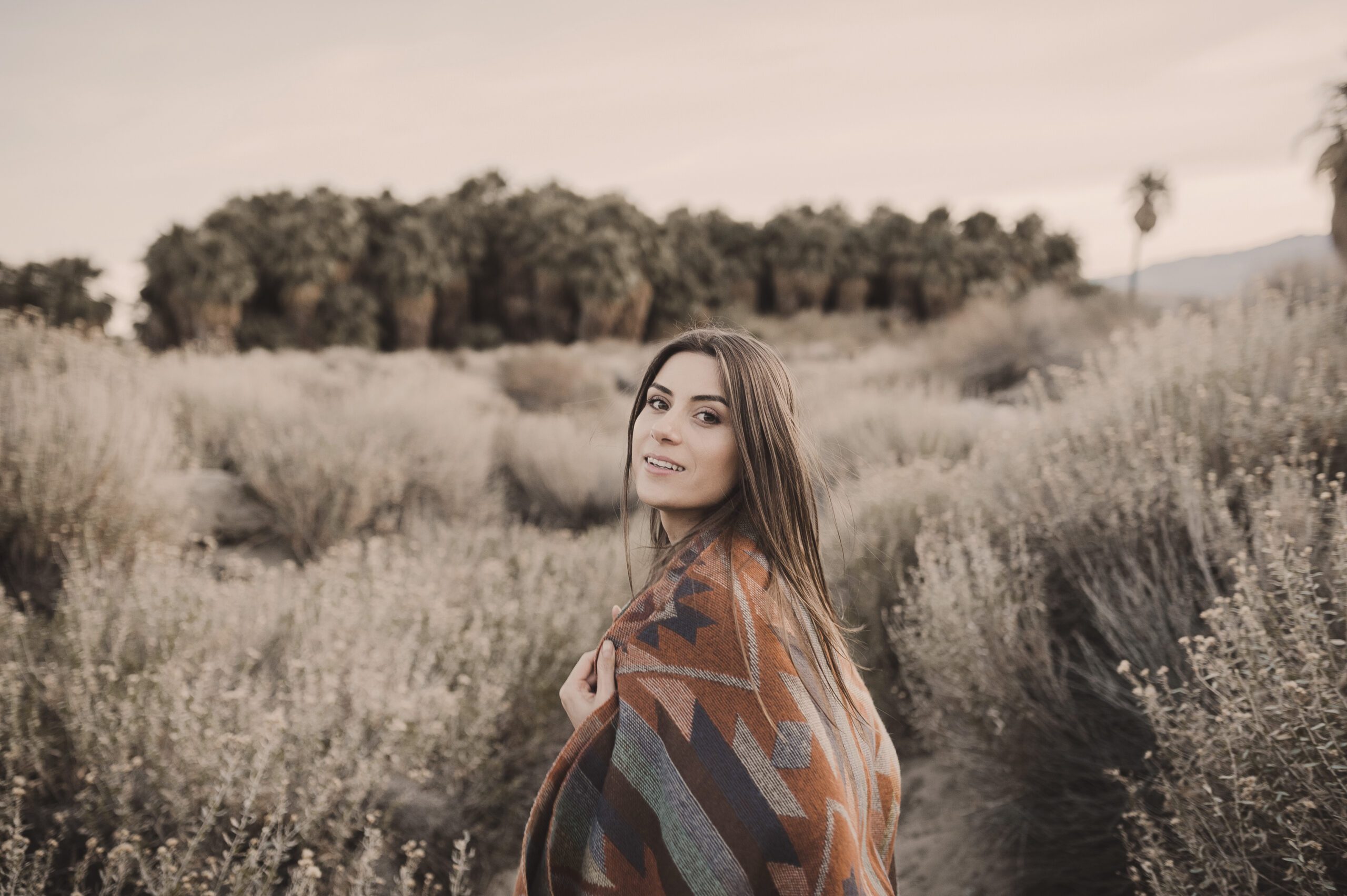 PREGNANCY CONFIRMATION SERVICES

EPS is your best option for pregnancy help now. We exist to support women facing unexpected and under-supported pregnancies, and all services are free. Whatever pregnancy options you're considering – abortion, adoption or parenting – you can request a free appointment to meet with a nurse, access pregnancy confirmation services, and discuss your best next steps.
If you are seeking abortion services, specifically, you can access our free Pregnancy Confirmation Services, which include:
Medical-Grade Urine Pregnancy Test
1st Trimester Limited Obstetric Ultrasound
Pregnancy Education
Nurse Consult
At EPS, you also can receive STI screening & treatment, and learn more about our Life Services, Beginning Essentials. We invite you to enroll in Beginning Essentials and access cost-free professional behavioral health counseling, online classes to earn credits to shop in our boutique, resource information, and more.

HESITANT ABOUT ABORTION?

We can help you answer your abortion questions.
Perhaps you're thinking… I'm not ready to be pregnant. I can't tell anyone I'm pregnant. The father is insisting I go through with this.
First, take a deep breath. There are many things to consider before scheduling your abortion. Thankfully, we're here to help you through your concerns and questions. Questions like, are you really pregnant? How far along are you? Do you have a tubal pregnancy requiring immediate medical attention? We will walk alongside you until you feel confident in your next steps.

Things to consider… If you are thinking about having an abortion, it is important to remember that abortion is a medical procedure and depending on how far along you are will determine what type of procedure you will be offered. Do you know how far along you are? Do you know about various abortion procedures available to you? Do you know what risks there are to your health when you have an abortion? Is your pregnancy even progressing? If it is not, you do not need an abortion. It's best to have answers to these questions before you decide what to do next. 
If you are not quite ready to talk to someone yet, you can see what other options are available to you or learn more by reading our blog. You can read what we have shared about missing your period, the Abortion Pill , what to do if you are pregnant and do not have insurance, advice if you are considering abortion, abortion and relationships, and much more!

Remember, we are here for YOU. We will help you understand your choices and your pregnancy, discuss your health, and empower you to make an informed choice. Contact us at our helpline now: call or text.
CLIENT EXPERIENCE
My visit to EPS was everything I needed. I expected just a pregnancy test and ultrasound but I'm glad someone could talk to me about how I was feeling and my thoughts on the pregnancy.
ANONYMOUS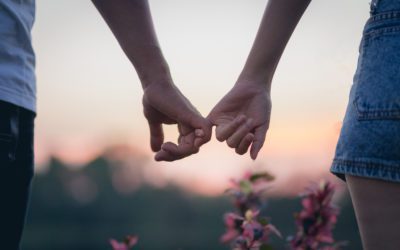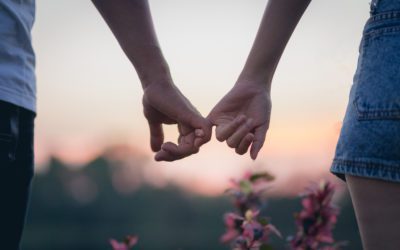 Will having an abortion hurt my relationship? - Healthy relationships are built on the belief that the person you have chosen to do life with holds similar values as you and has a shared vision for the future. However strong a couple may feel together, no relationship...
read more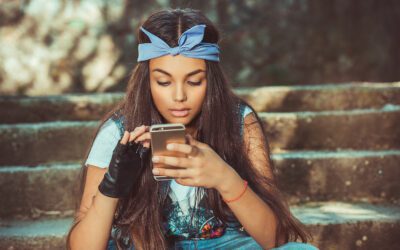 TO SAVE YOUR PREGNANCY, YOU MUST ACT QUICKLY Some women who take the abortion pill become regretful of their decision and want to save their pregnancies from ending. But is it really possible? The answer is, yes. You can change your mind after taking the abortion...
read more